Checkpoint Intimates is a weekly podcast where two members of the team go one-on-one on a topic that they both feel strongly about, talking in a more deeper and, yes, intimate context. This week, Luke and Elliot take a look at sectional releases vs releasing an entirely encompassing product. Sometimes games release with multiple game modes under one umbrella however sometimes they are also released in parts even though they technically fall under one title. The boys talks about the major difference between releasing together and separately. Comparing Call of Duty: Black Ops 4, which will offer Multiplayer, Zombies and Blackout in one package, and Battlefield V, which is rumoured to be releasing their Battle Royale mode as a seperate game. They also touch on delayed releases with Red Dead Redemption 2 and the Red Dead Online mode. As well as what happened in Fortnite when the original mode was paid but the added Battle Royale was free to play. For all the latest updates as always, head to our official website at checkpointgaming.net.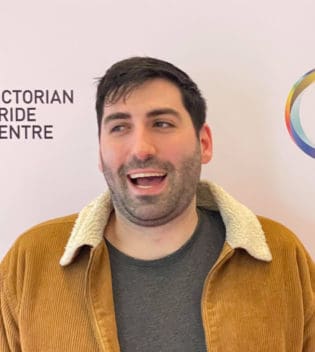 Beer aficionado, PC gamer, TV show binge-watcher, music lover, and elite member of high society - Elliot possesses all of the qualities needed to project his word thoughts straight into your eye holes.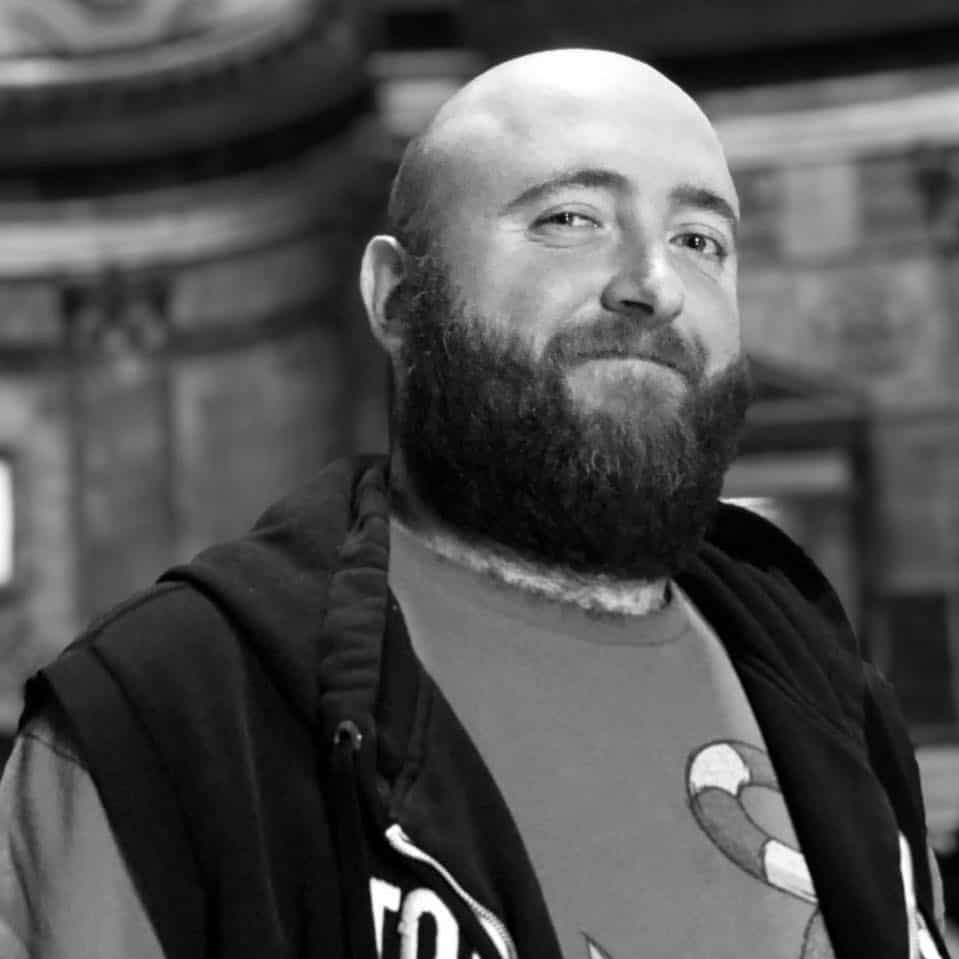 Luke spends his time making radio, playing video games, binge-watching TV, getting unreasonably invested in wrestling, hosting bear events and hanging out with his beautiful pets.
Subscribe for more episodes: