This week on the show, we take a look at one of the most subjective genres in any form of media, comedy. Comedy and games have crossed paths plenty of times and even in some of the most serious games a moment of levity and comedy can bring charm and endear you to a franchise. Join Luke and Elliot as they are joined by the Game Boys, Josh and Eden, to get elbow deep into the lighter side of gaming. The Game Boys let us know about their new Melbourne Fringe Festival show, Wide World of Esports. We look at how important great writing is for comedy and how leaning in to the absurd wether it be tone or mechanics can make for an instant classic. Luke makes sure to darken the tone though as he takes one of the leading ladies of gaming on a one woman Predator remake through the Mexican jungle with his review of Shadow of the Tomb Raider! Don't miss any of the action and don't forget to check out the first half of this podcast to keep up to date! For all the latest updates as always, head to our official website at checkpointgaming.net.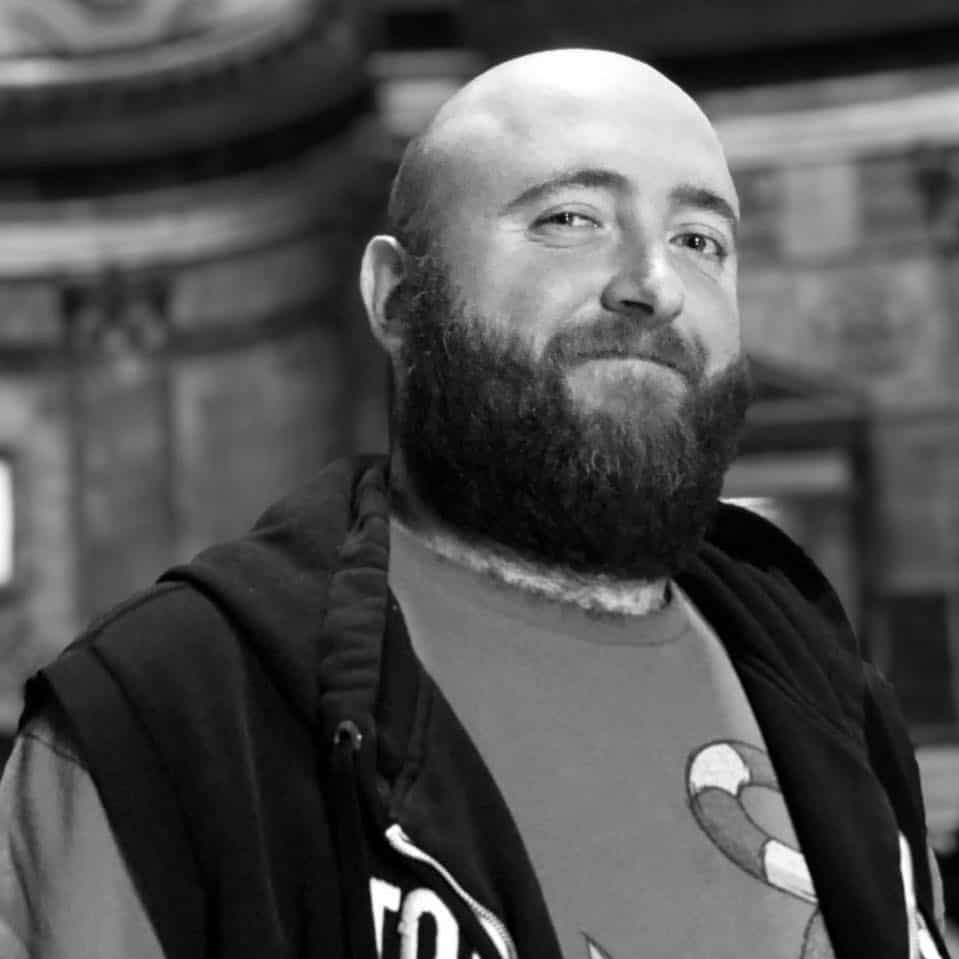 Luke spends his time making radio, playing video games, binge-watching TV, getting unreasonably invested in wrestling, hosting bear events and hanging out with his beautiful pets.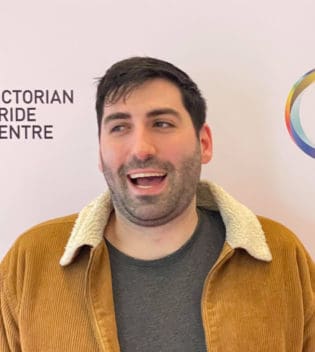 Beer aficionado, PC gamer, TV show binge-watcher, music lover, and elite member of high society - Elliot possesses all of the qualities needed to project his word thoughts straight into your eye holes.
Subscribe for more episodes: