Checkpoint Intimates is a weekly podcast where two members of the team go one-on-one on a topic that they both feel strongly about, talking in a more deeper and, yes, intimate context. This week, Cameron and Elliot investigate the phenomenon of Episodic Gaming. Popularised again in the modern industry by the success of the Telltale series, episodic gaming splits one large experience into smaller palatable moments. Often broken down and released over an extended period of time telling an overarching story. Cameron looks at why, from a marketing perspective, episodic gaming seems to always be released in odd numbers. Elliot has his faith shooketh by the discovery that the Final Fantasy VII remake will be released in smaller episodes. The pair also take a moment to admit that they don't really like the format and sometimes won't finish them. For all the latest updates as always, head to our official website at checkpointgaming.net.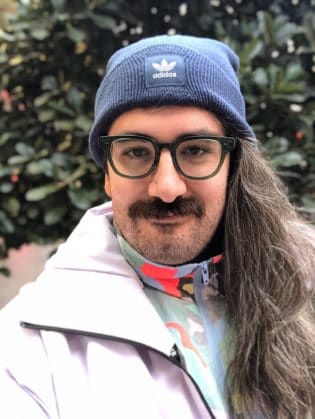 Cameron knows what he loves. Witches, animated ducks and a strong burly female protagonist. When he isn't effortlessly defending Dragon Age II he is bothering either his husband or one of his many fur children.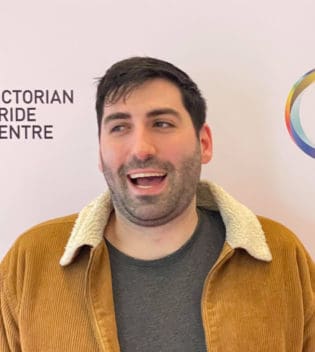 Beer aficionado, PC gamer, TV show binge-watcher, music lover, and elite member of high society - Elliot possesses all of the qualities needed to project his word thoughts straight into your eye holes.
Subscribe for more episodes: