Checkpoint Intimates is a weekly podcast where two members of the team go one-on-one on a topic that they both feel strongly about, talking in a more deeper and, yes, intimate context. This week, Elliot and Sav give us their review on the state of user reviews. In an industry where word of mouth is paramount in success we turn to reviewers we trust to sift through the deluge of games. Sometimes though we need to turn instead to players just like us, who notice the things that maybe the industry doesn't, enter user reviews. The team look at the positives uses of user reviews like how user reviews took Beat Sabre to the 7th highest ranked game on Steam but also the negatives, as seen when Total War was review bombed for including female soldiers. Along the way the team also delve into the world of cinema to look at the Venom film and see what happens when something critically panned by officials is loved by audiences. For all the latest updates as always, head to our official website at checkpointgaming.net.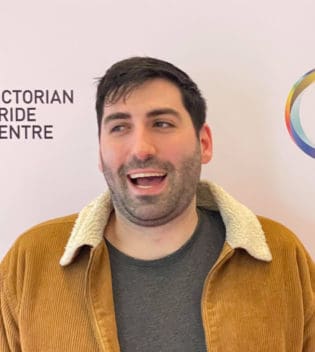 Beer aficionado, PC gamer, TV show binge-watcher, music lover, and elite member of high society - Elliot possesses all of the qualities needed to project his word thoughts straight into your eye holes.
Sav is a games developer, programmer, journalist, zine maker and writer. Find him around Melbourne, writing, testing games, running from deadlines and attending pro-queer, pro-trans, and pro feminist rallies. His favourite game is Silent Hill 4- but he knows Silent Hill 2 is the best.
Subscribe for more episodes: