This week on the show, we talk about the industry we love, gaming, and the city we love, Melbourne. The Melbourne development scene has been booming, more so then any other city in Australia. What is it about Melbourne that has seen independent development studios flourish? Is it the same reason that major gaming events keep coming to Melbourne? Elliot, Cam and Edie are joined by Matthew Clark from the Voxel Agents, creators of The Gardens Between. The team dig into how the local team created the time bending puzzler that created waves when PlayStation presented it on the main stage of the Paris Games Week. We also ruminate on our favourite Melbourne developed games such as Florence, Screen Cheat, Framed, Armello and more. Don't miss any of the action and don't forget to check out the first half of this podcast to keep up to date! For all the latest updates as always, head to our official website at checkpointgaming.net.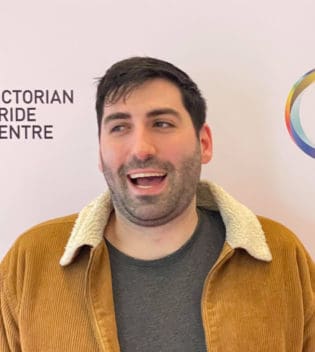 Beer aficionado, PC gamer, TV show binge-watcher, music lover, and elite member of high society - Elliot possesses all of the qualities needed to project his word thoughts straight into your eye holes.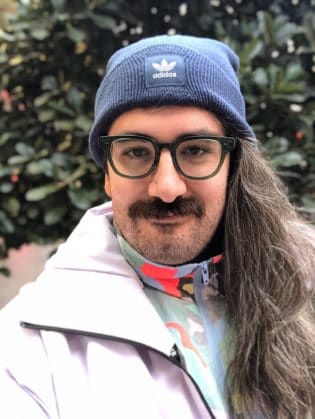 Cameron knows what he loves. Witches, animated ducks and a strong burly female protagonist. When he isn't effortlessly defending Dragon Age II he is bothering either his husband or one of his many fur children.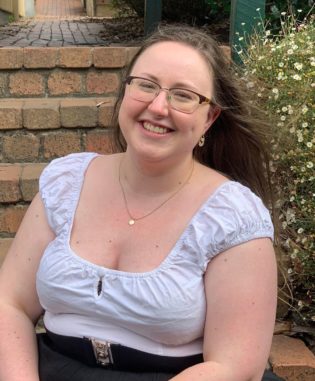 If it isn't video games, Edie doesn't care about it. She's been playing games since the N64 era, and only spent enough time away from her 3DS to earn a Bachelor in Games Design from RMIT.
Subscribe for more episodes: