Checkpoint Intimates is a weekly podcast where two members of the team go one-on-one on a topic that they both feel strongly about, talking in a more deeper and, yes, intimate context. This week, Elliot and Cameron reminisce about the age of cheat codes. Born from the need to give developer tools up until release many games from our youth that didn't have day one patches would publish their cheat codes to give players a bit of fun to go along with their main game. Elliot give us a history lesson on why cheat codes started to diminish as well as what some of his favourites were and the magazines that used to publish them. Meanwhile Cameron blows Elliot's mind when he reveals there used to be Cheat Code Hotlines you could ring, for a small fortune, and has trouble remembering any cheat codes apart from big head mode in every game. For all the latest updates as always, head to our official website at checkpointgaming.net.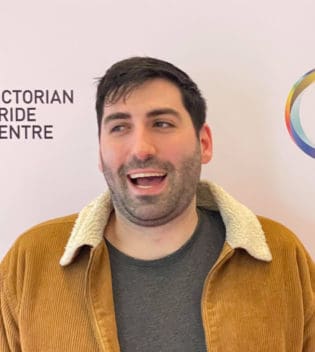 Beer aficionado, PC gamer, TV show binge-watcher, music lover, and elite member of high society - Elliot possesses all of the qualities needed to project his word thoughts straight into your eye holes.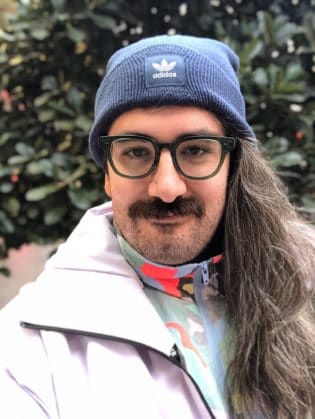 Cameron knows what he loves. Witches, animated ducks and a strong burly female protagonist. When he isn't effortlessly defending Dragon Age II he is bothering either his husband or one of his many fur children.
Subscribe for more episodes: