Checkpoint Intimates is a weekly podcast where two members of the team go one-on-one on a topic that they both feel strongly about, talking in a more deeper and, yes, intimate context. This week, Luke and Elliot ruminate on the brand new golden period for games releases that has developed over the last few years, the Q1 Release Window. With some of the biggest names releasing in January through to March, we've found ourselves a second big release window in the world of gaming. The boys talk about how this new window means that big name developers are spreading out their releases instead of trying to cram them all in before Christmas and how this actually works in favour of the consumers. When did this begin and why is it actually proving to be a big success with some of the big AAA titles? For all the latest updates as always, head to our official website at checkpointgaming.net.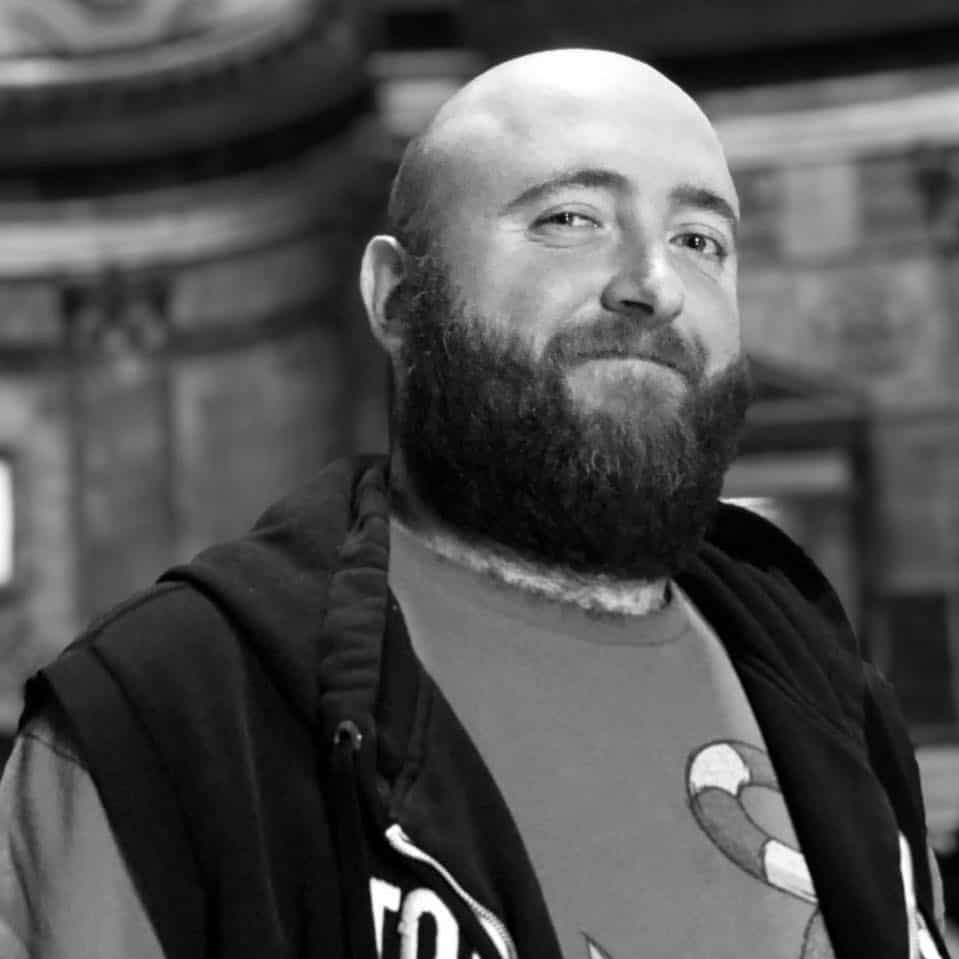 Luke spends his time making radio, playing video games, binge-watching TV, getting unreasonably invested in wrestling, hosting bear events and hanging out with his beautiful pets.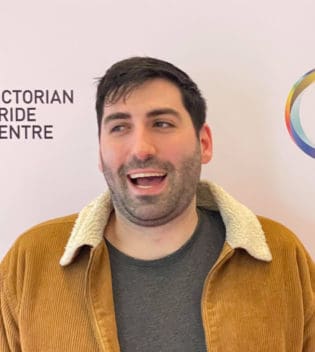 Beer aficionado, PC gamer, TV show binge-watcher, music lover, and elite member of high society - Elliot possesses all of the qualities needed to project his word thoughts straight into your eye holes.
Subscribe for more episodes: