This week on the show, we talk about the franchises that have been in the ring for years, and don't look like they'll throw in the towel any time soon. Game franchises create legacies and are become incredibly influential. From Tomb Raider and Super Mario these are names that are known both within the gaming world and the general public. Join Elliot, Edie and Kolby as they talk about the titans in the world of gaming. What gives series staying power? How have some of these iconic franchises evolved over time to start relevant? As well as what some of their favourite series are, as well as which ones we've been there with from the beginning. Elliot has also been wandering the Appalachia region as he takes back the wilds, he brings us his review of Fallout 76! Don't miss any of the action and don't forget to check out the first half of this podcast to keep up to date! For all the latest updates as always, head to our official website at checkpointgaming.net.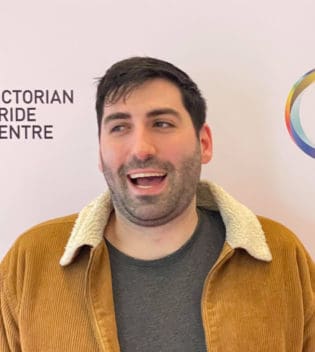 Beer aficionado, PC gamer, TV show binge-watcher, music lover, and elite member of high society - Elliot possesses all of the qualities needed to project his word thoughts straight into your eye holes.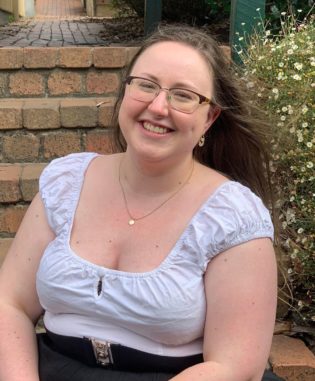 If it isn't video games, Edie doesn't care about it. She's been playing games since the N64 era, and only spent enough time away from her 3DS to earn a Bachelor in Games Design from RMIT.
Subscribe for more episodes: