This week on the show, PAX Aus has become one of the most anticipated events in the Australian gaming calendar, from AAA studios to upcoming indie developers, everyone comes together to put their best foot forward. This year Checkpoint had a very big year with our first ever booth and plenty of other things going on. Join Elliot, Cam, Kieren and special guest Rohan as they talk through their highlights from the first day of PAX Aus 2018. Kingdom Hearts 3, Days Gone, Super Smash Bros. Ultimate and heaps of Indies! The boys have stayed busy for day one of three very busy days. We also bringing Cameron's interview with Blow Fish Studios, Elliot's interview with the developers of Soundfall and Edie's interview with the creators of Spin Rhythm. Don't miss any of the action and don't forget to check out the first half of this podcast to keep up to date! For all the latest updates as always, head to our official website at checkpointgaming.net.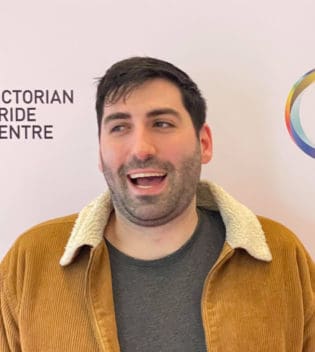 Beer aficionado, PC gamer, TV show binge-watcher, music lover, and elite member of high society - Elliot possesses all of the qualities needed to project his word thoughts straight into your eye holes.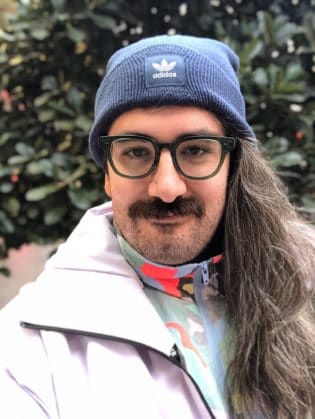 Cameron knows what he loves. Witches, animated ducks and a strong burly female protagonist. When he isn't effortlessly defending Dragon Age II he is bothering either his husband or one of his many fur children.
A typical gaymer, I enjoy most RPG's, Platformers, and Fighting games. I started gaming early with Sonic the Hedgehog, Mortal Kombat and Alex the Kidd on my Sega Mega Drive. This started a "healthy" obsession that has spanned 5 generations of consoles, and I won't be stopping anytime soon.
Subscribe for more episodes: