This week on the show, we talk about the positive and negative effects of Pre-Releases in the gaming world. From Early Access and BETA's to the many events set up for players to get hands on with a game before it releases. Do these help the consumer? Do developers actually make changes after we've played them an given feedback? Or is is just marketing and hype train fuel? Join Luke, Elliot and Cam as they talk about their own experiences playing games ahead of their release window. Cam talks about how negligent staff at a hands on event left him feeling sour about a game and not always super eager to play games ahead of time. Elliot walks us through the ideas behind BETA's and early access and Luke fills us in on his time at Paris Games Week, Cam and Elliot try not to get too jealous. Cam has also been experiencing some of the untold stories of World War 2 with his review of Battlefield V! Don't miss any of the action and don't forget to check out the first half of this podcast to keep up to date!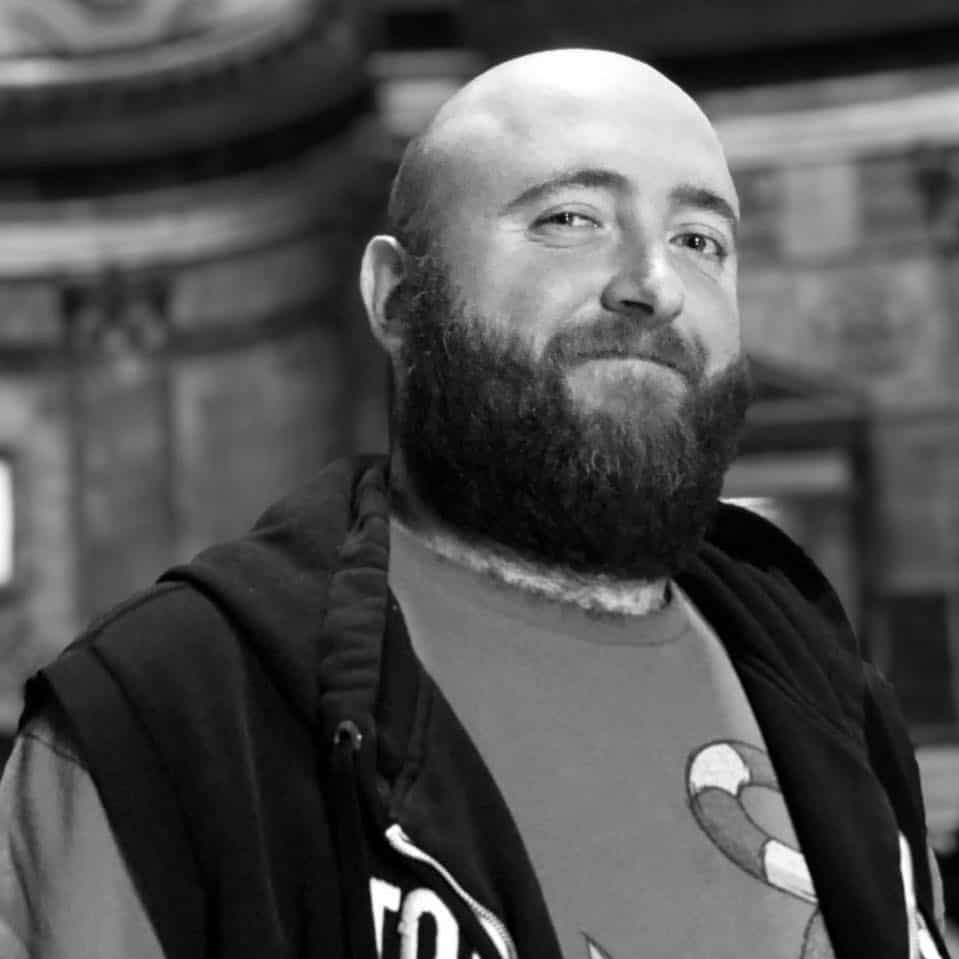 Luke spends his time making radio, playing video games, binge-watching TV, getting unreasonably invested in wrestling, hosting bear events and hanging out with his beautiful pets.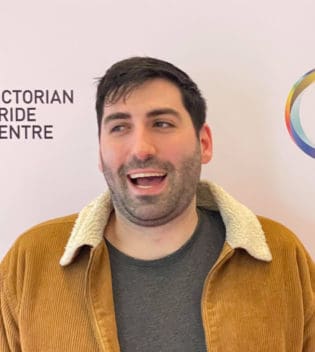 Beer aficionado, PC gamer, TV show binge-watcher, music lover, and elite member of high society - Elliot possesses all of the qualities needed to project his word thoughts straight into your eye holes.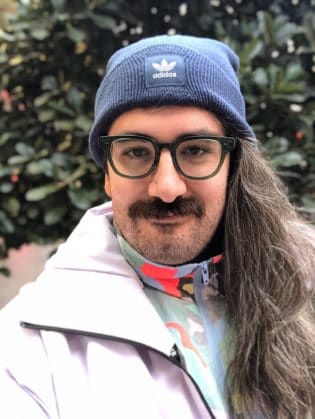 Cameron knows what he loves. Witches, animated ducks and a strong burly female protagonist. When he isn't effortlessly defending Dragon Age II he is bothering either his husband or one of his many fur children.
Subscribe for more episodes: