This week on the show, we reignite the oldest rivalry in gaming, The Console Wars. As long as consoles have existed sides have been chosen, even if that side was "I don't care". Friendships ruined, loved ones lost, no one has been spared from the horrors of the console wars. Thankfully we've assembled a team who have left their fanatic days behind them and can approach this with a level headed response, for the most part. Join Luke, Cam and Edie as they layout the facts. With three major waring factions in the current climate what do they each offer that one doesn't? Luke got an Xbox One X, does he think the half generation upgrade is worth it? Edie fails to imagine a world where she doesn't own a Nintendo console and Cameron admits that PlayStation games have been making him cry. Don't miss any of the action and don't forget to check out the first half of this podcast to keep up to date! For all the latest updates as always, head to our official website at checkpointgaming.net.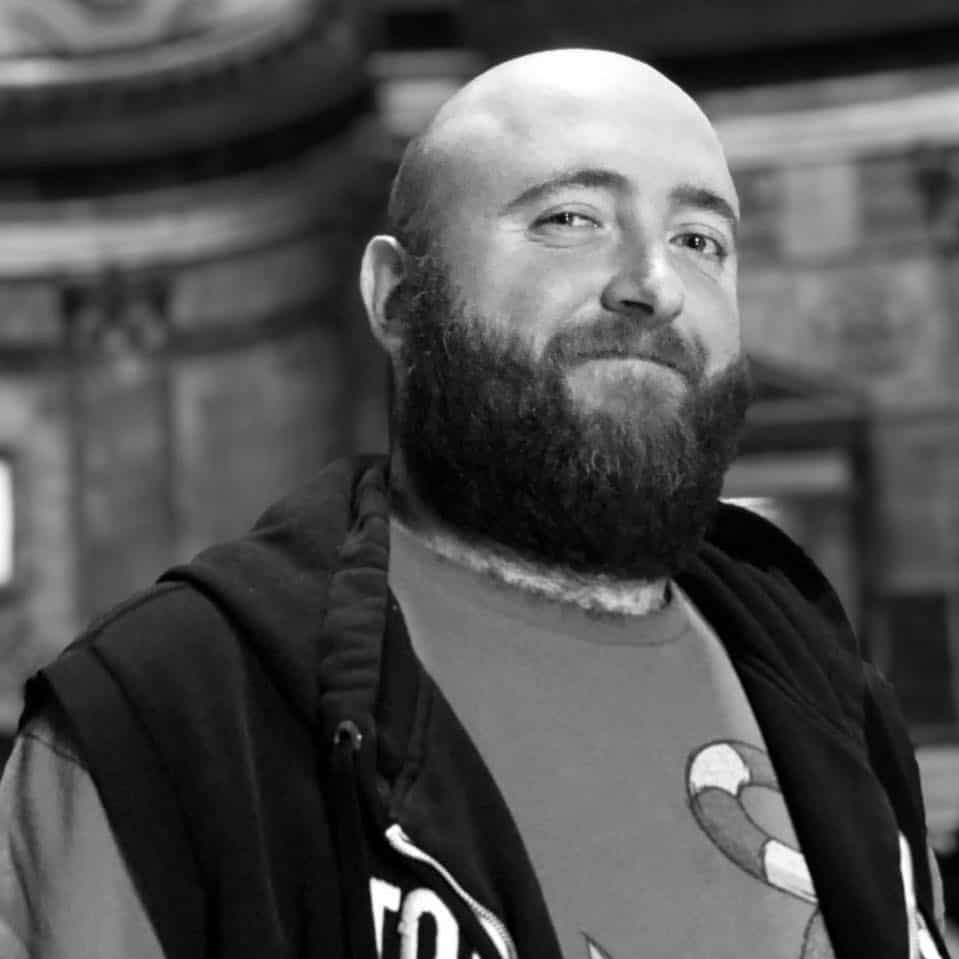 Luke spends his time making radio, playing video games, binge-watching TV, getting unreasonably invested in wrestling, hosting bear events and hanging out with his beautiful pets.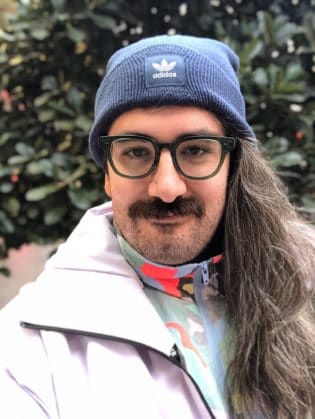 Cameron knows what he loves. Witches, animated ducks and a strong burly female protagonist. When he isn't effortlessly defending Dragon Age II he is bothering either his husband or one of his many fur children.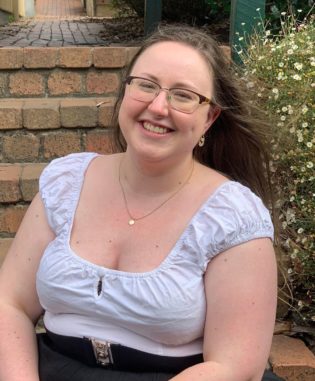 If it isn't video games, Edie doesn't care about it. She's been playing games since the N64 era, and only spent enough time away from her 3DS to earn a Bachelor in Games Design from RMIT.
Subscribe for more episodes: