Checkpoint Intimates is a weekly podcast where two members of the team go one-on-one on a topic that they both feel strongly about, talking in a more deeper and, yes, intimate context. This week, Elliot and Luke wax lyrical about the upcoming Australian Game Awards on the 19th of December. An important moment in Australian gaming it gives us the chance to flex our influence on gaming and continue to praise local made content. Unfortunately though Elliot and Luke talk about their concerns and disappointment upon the release of the nominations. From a lack of consistency to what could and couldn't be nominated to the very obvious sponsored content. The Australian Game Awards could be great for local industry, but only if handled respectfully, and have the 2018 awards been handled as such? We're just not sure. For all the latest updates as always, head to our official website at checkpointgaming.net.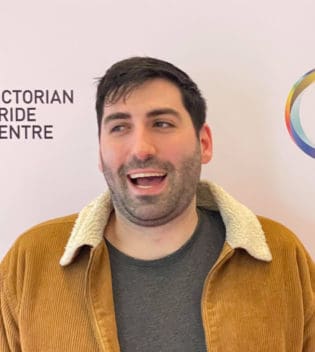 Beer aficionado, PC gamer, TV show binge-watcher, music lover, and elite member of high society - Elliot possesses all of the qualities needed to project his word thoughts straight into your eye holes.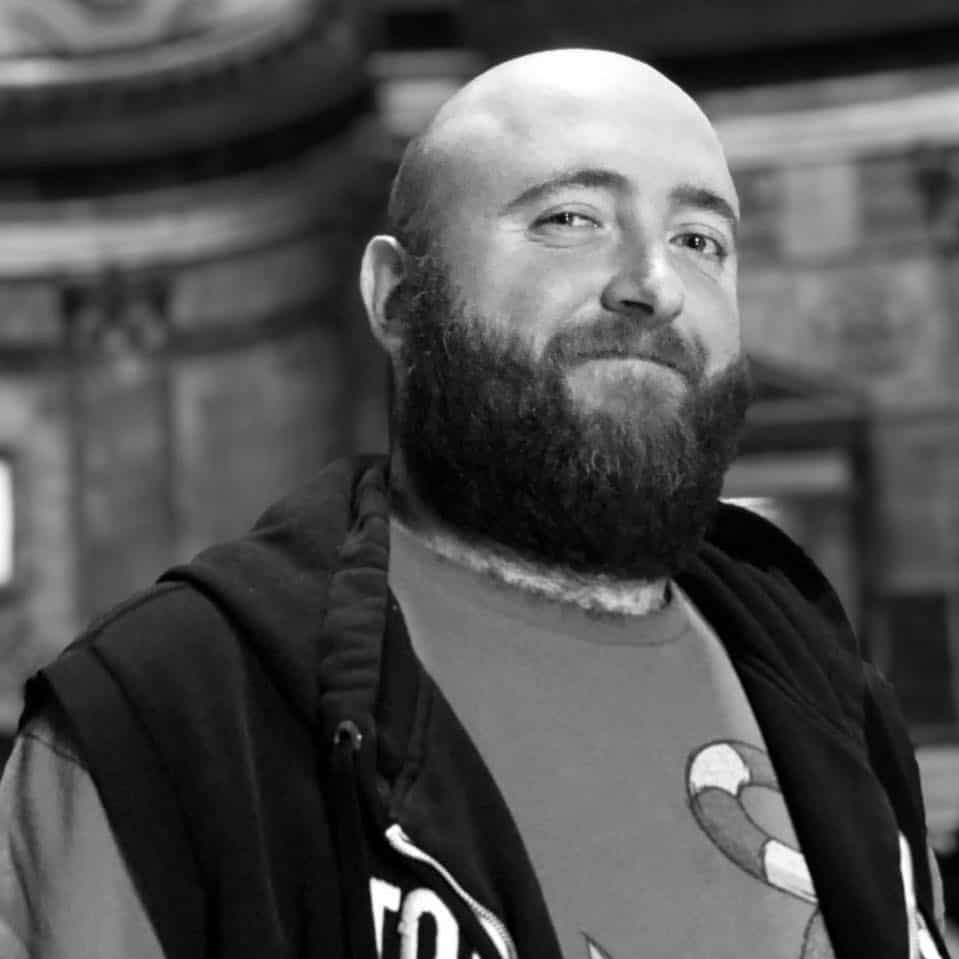 Luke spends his time making radio, playing video games, binge-watching TV, getting unreasonably invested in wrestling, hosting bear events and hanging out with his beautiful pets.
Subscribe for more episodes: