Checkpoint Intimates is a weekly podcast where two members of the team go one-on-one on a topic that they both feel strongly about, talking in a more deeper and, yes, intimate context. This week, Luke and Elliot ask the question, how many is too many digital storefronts in the gaming world? Better yet does having these competing storefronts benefit the consumer? Or the industry as a whole? With Epic launching their digital storefront recently offering 88-12 takings split in favour of the developer they were quickly overshadowed when Discord, an already popular service amongst gamers, announced their upcoming storefront that would offer 90-10 in favour of developers. But do we really need another agent downloaded onto our computers for a different collection of titles? For all the latest updates as always, head to our official website at checkpointgaming.net.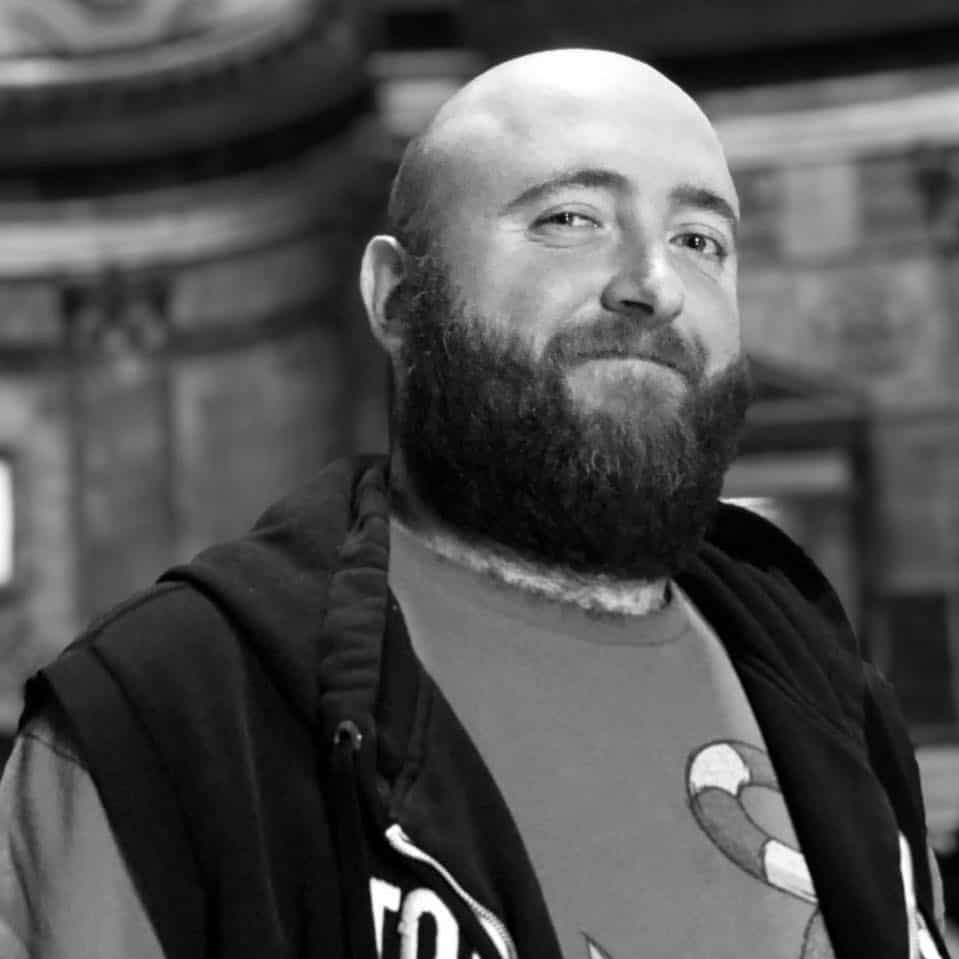 Luke spends his time making radio, playing video games, binge-watching TV, getting unreasonably invested in wrestling, hosting bear events and hanging out with his beautiful pets.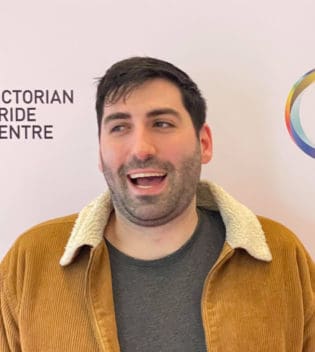 Beer aficionado, PC gamer, TV show binge-watcher, music lover, and elite member of high society - Elliot possesses all of the qualities needed to project his word thoughts straight into your eye holes.
Subscribe for more episodes: