This week on the show, love it in the air. Valentines Day has just been and to celebrate we want to take a look at what it's like dating a gamer from three different couples from the Checkpoint team. One partner is a big gamer, one games a fair amount and another doesn't game at all. How do these relationships work around gaming and how have they made it work. Join Luke, Elliot and Cam who are joined by their partners, Matt, Nick and Rohan, as they share how gaming playing into their relationships. Rohan and Cam talk about how gaming is a cornerstone for their marriage and has brought them a lot of joy. Elliot and Nick talk about how dating a gamer has changed how they enjoy gaming. Luke and Matt talk about the balance they have since only one of them games. To round everything out we quiz our loves on some gaming trivia about us, who knows the most about their other half? Listen and find out. Don't miss any of the action and don't forget to check out the first half of this podcast to keep up to date! For all the latest updates as always, head to our official website at checkpointgaming.net.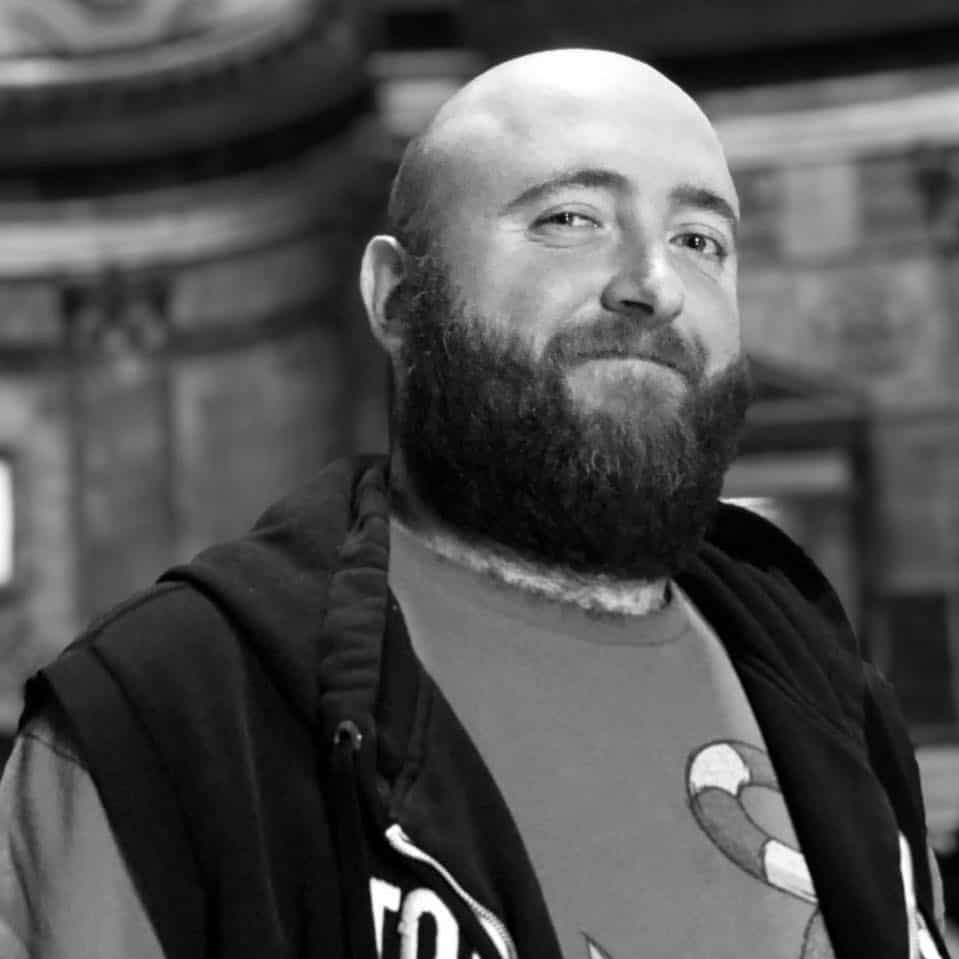 Luke spends his time making radio, playing video games, binge-watching TV, getting unreasonably invested in wrestling, hosting bear events and hanging out with his beautiful pets.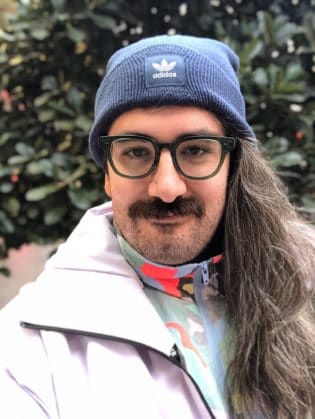 Cameron knows what he loves. Witches, animated ducks and a strong burly female protagonist. When he isn't effortlessly defending Dragon Age II he is bothering either his husband or one of his many fur children.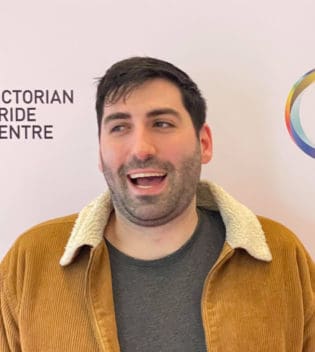 Beer aficionado, PC gamer, TV show binge-watcher, music lover, and elite member of high society - Elliot possesses all of the qualities needed to project his word thoughts straight into your eye holes.
Subscribe for more episodes: