Checkpoint Intimates is a weekly podcast where two members of the team go one-on-one on a topic that they both feel strongly about, talking in a more deeper and, yes, intimate context. This week, Cameron and Luke get down and dirty on how important a first impression is in the world of gaming. From how a game reels you in with it's opening moments to how a rocky launch can have long lasting effects on the games future. Luke talks us through being time poor and how he isn't prepared to invest in a game when he's told it gets really good at about the 15 hours mark, which is fair. Meanwhile Cameron talks about how Anthem's VIP Demo may not have left the best first impression on it's fanbase and hopes it can bounce back from this. For all the latest updates as always, head to our official website at checkpointgaming.net.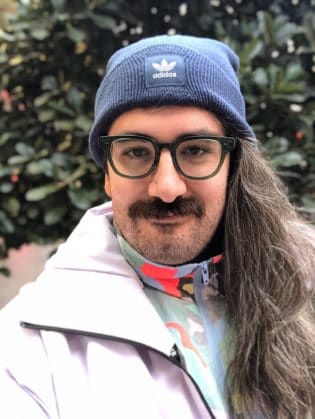 Cameron knows what he loves. Witches, animated ducks and a strong burly female protagonist. When he isn't effortlessly defending Dragon Age II he is bothering either his husband or one of his many fur children.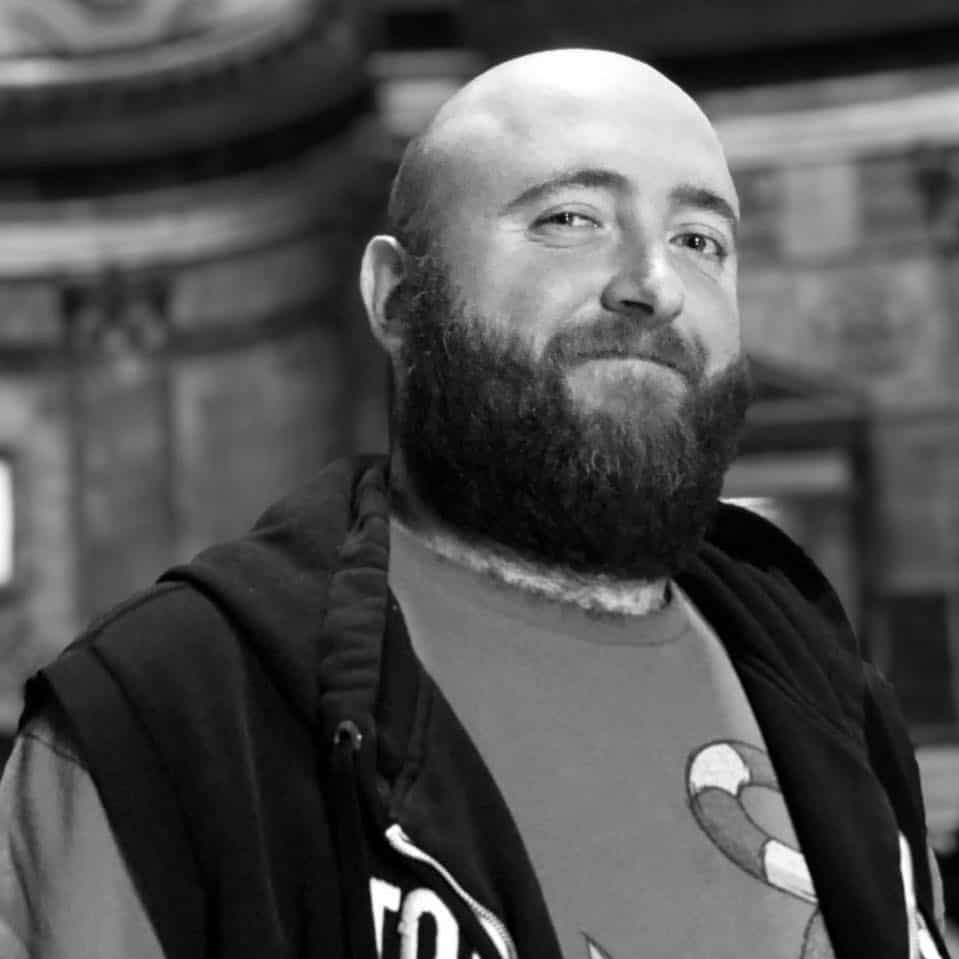 Luke spends his time making radio, playing video games, binge-watching TV, getting unreasonably invested in wrestling, hosting bear events and hanging out with his beautiful pets.
Subscribe for more episodes: