Checkpoint Intimates is a weekly podcast where two members of the team go one-on-one on a topic that they both feel strongly about, talking in a more deeper and, yes, intimate context. This week, Elliot and Luke put video game horror royalty in their sights as they square up about their thoughts on Resident Evil. With the remake of Resident Evil 2 making waves in the world of gaming the boys talk through how we've gone from fixed camera suspense, to third person action, to first person horror and finally back to a perfect balance of action and suspense again. Luke talks about why he prefers 3rd person in solving puzzles and properly understanding his surroundings. Elliot is unbelievably happy that fixed cameras, like those found in the recent Onimusha Warlords remake, have stayed dead but has concerns about Resident Evil 2's slightly clunky controls. For all the latest updates as always, head to our official website at checkpointgaming.net.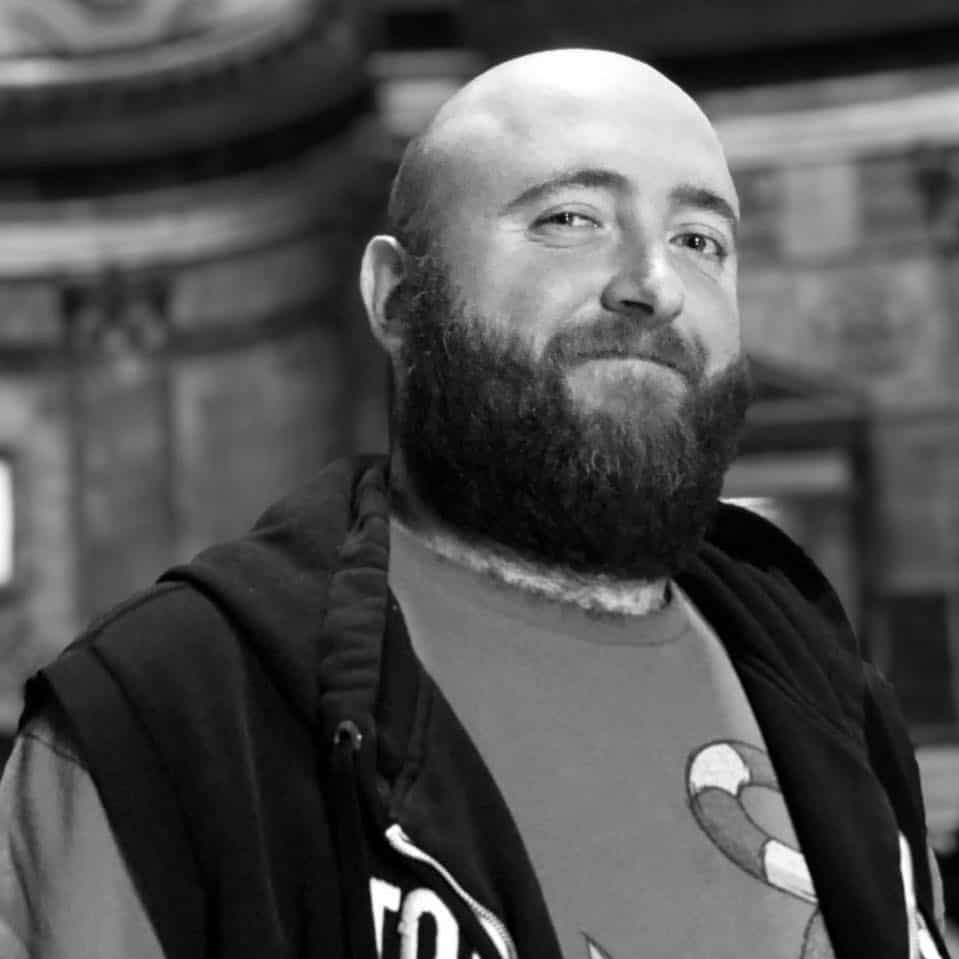 Luke spends his time making radio, playing video games, binge-watching TV, getting unreasonably invested in wrestling, hosting bear events and hanging out with his beautiful pets.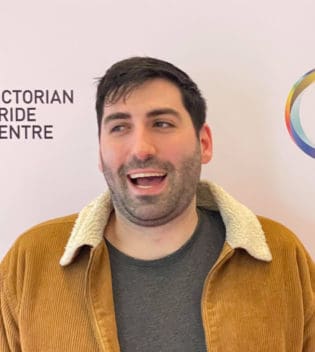 Beer aficionado, PC gamer, TV show binge-watcher, music lover, and elite member of high society - Elliot possesses all of the qualities needed to project his word thoughts straight into your eye holes.
Subscribe for more episodes: