This week on the show, we look to the future and take a leap into a digital world. Virtual Reality has always been considered the next evolution of gaming. However now that we've found ourselves living in the age of Virtual Reality are we happy with the reality or do we need to push the boundaries further. Join Luke, Cam and Edie as they are joined in studio by Scott Vandonkelaar, CTO of Zero Latency, to talk about the success of Zero Latency, its latest PVP game Sol Raiders and their future plans. The team talk through where VR is and where they hope it goes, could the Holodeck from Star Trek or Ready Player One be a reality one day? Nat has also been liberating the vibrant post apocalyptic American province of Hope County, we've got his review of Far Cry New Dawn! Don't miss any of the action and don't forget to check out the first half of this podcast to keep up to date! For all the latest updates as always, head to our official website at checkpointgaming.net.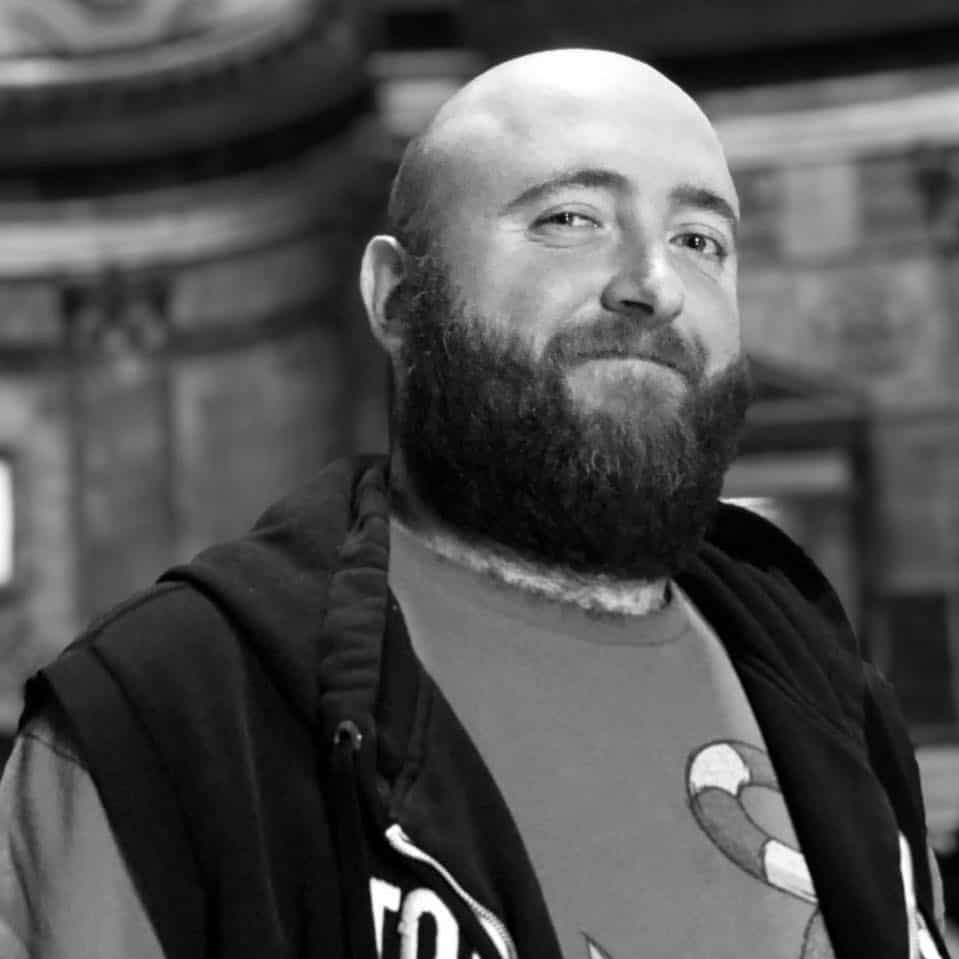 Luke spends his time making radio, playing video games, binge-watching TV, getting unreasonably invested in wrestling, hosting bear events and hanging out with his beautiful pets.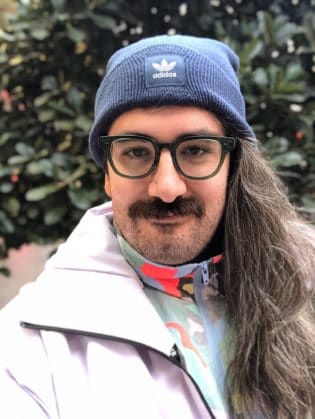 Cameron knows what he loves. Witches, animated ducks and a strong burly female protagonist. When he isn't effortlessly defending Dragon Age II he is bothering either his husband or one of his many fur children.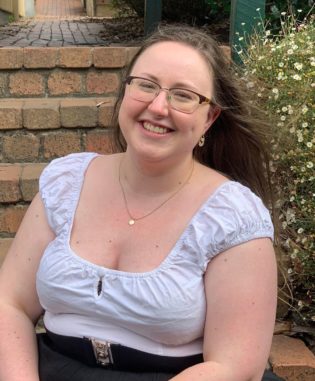 If it isn't video games, Edie doesn't care about it. She's been playing games since the N64 era, and only spent enough time away from her 3DS to earn a Bachelor in Games Design from RMIT.
Subscribe for more episodes: