This week on the show, we delve into one of the most successful and popular genres in gaming, horror. When something goes bump in the night, or when a shape moves in the mist we feel one of the most primordial emotions, fear. As a result games have been trying plenty of different ways to spook us, and some certainly left their mark. Join Luke, Elliot and Edie as they are joined by Brian Holland, from Sun's Shadow Studios creators of text based horror game Beyond the Veil. The team will talk though Brian's upcoming game and what to expect from it, as well as delving into the ideas of jumps scares and a foreboding atmosphere, does one work better than the other? Can only one exist at a time? We'll see if we have the answers to this and more. Don't miss any of the action and don't forget to check out the first half of this podcast to keep up to date! For all the latest updates as always, head to our official website at checkpointgaming.net.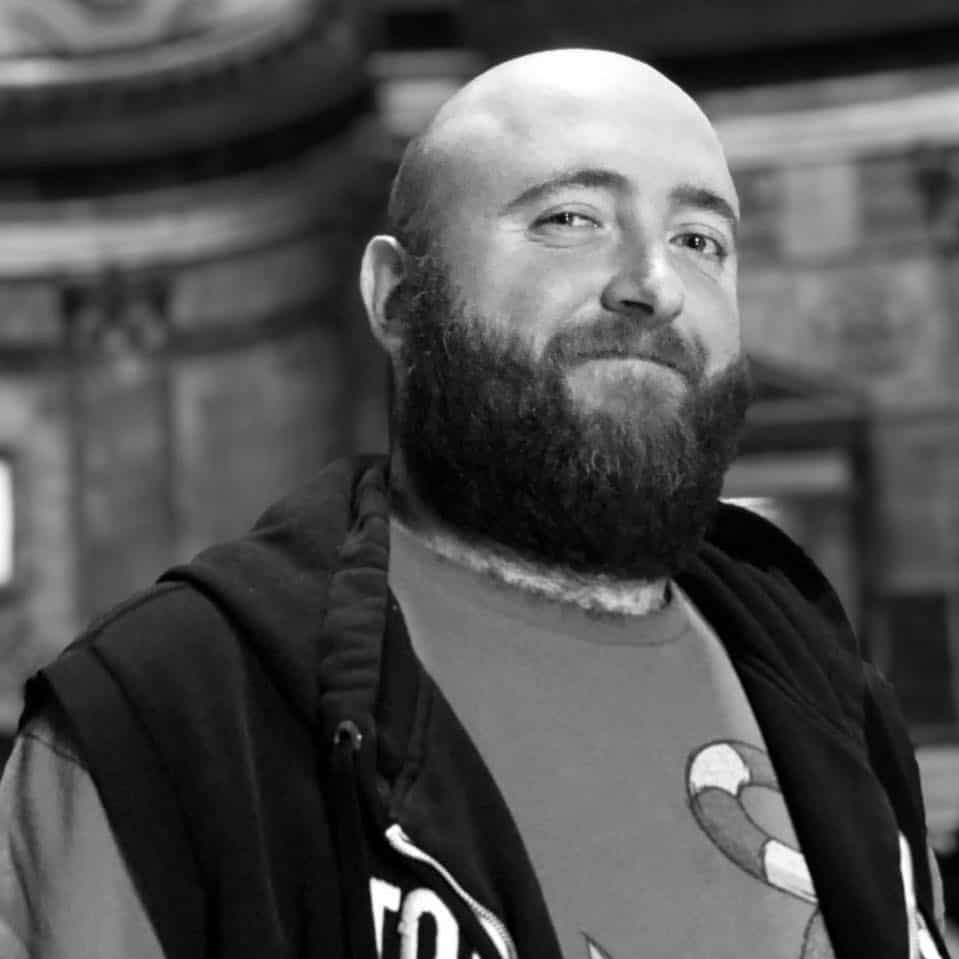 Luke spends his time making radio, playing video games, binge-watching TV, getting unreasonably invested in wrestling, hosting bear events and hanging out with his beautiful pets.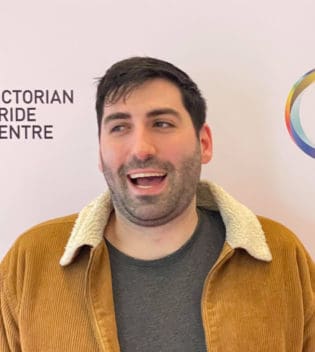 Beer aficionado, PC gamer, TV show binge-watcher, music lover, and elite member of high society - Elliot possesses all of the qualities needed to project his word thoughts straight into your eye holes.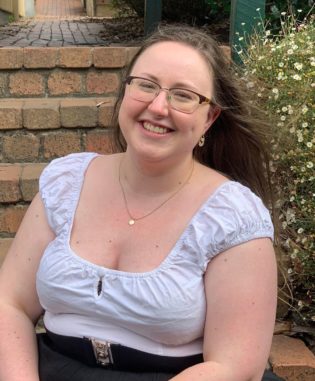 If it isn't video games, Edie doesn't care about it. She's been playing games since the N64 era, and only spent enough time away from her 3DS to earn a Bachelor in Games Design from RMIT.
Subscribe for more episodes: