Checkpoint Intimates is a weekly podcast where two members of the team go one-on-one on a topic that they both feel strongly about, talking in a more deeper and, yes, intimate context. This week, Cameron and Edie step out of the digital world and step in to reality to discuss real world gaming. Taking the adventures we love so much in the gaming world can our real flesh and blood bodies do what our gaming idols can? Probably not but that won't stop us. The pair talk through the current trend of Escape Rooms and how they've become a gateway nerdy activity for the general public. We reminisce about Laser Tag and Paintball as well as school camp group obstacle courses. Edie also questions if the rise in D&D will see a rise in LARPing attendance and Cameron dreams up Role Playing scavenger hunts. For all the latest updates as always, head to our official website at checkpointgaming.net.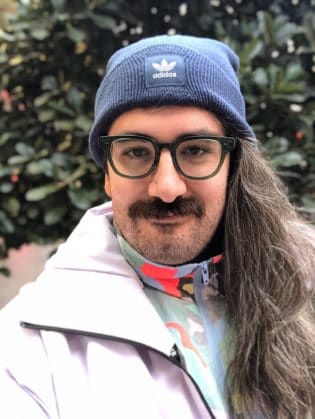 Cameron knows what he loves. Witches, animated ducks and a strong burly female protagonist. When he isn't effortlessly defending Dragon Age II he is bothering either his husband or one of his many fur children.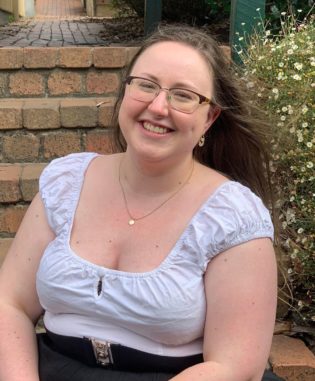 If it isn't video games, Edie doesn't care about it. She's been playing games since the N64 era, and only spent enough time away from her 3DS to earn a Bachelor in Games Design from RMIT.
Subscribe for more episodes: