Luke, Hailey, Jack & Kolby are continuing our 2020 gaming preview looking forward into the year to look at what to expect in 2020. This week the team continue the 2020 gaming preview and this one is a big one. The team are getting ready for a massive year from two of the big names in gaming, PlayStation and Xbox. With two news consoles on the horizon and a generation to wrap up, what will be the swan song of the 8th generation of consoles?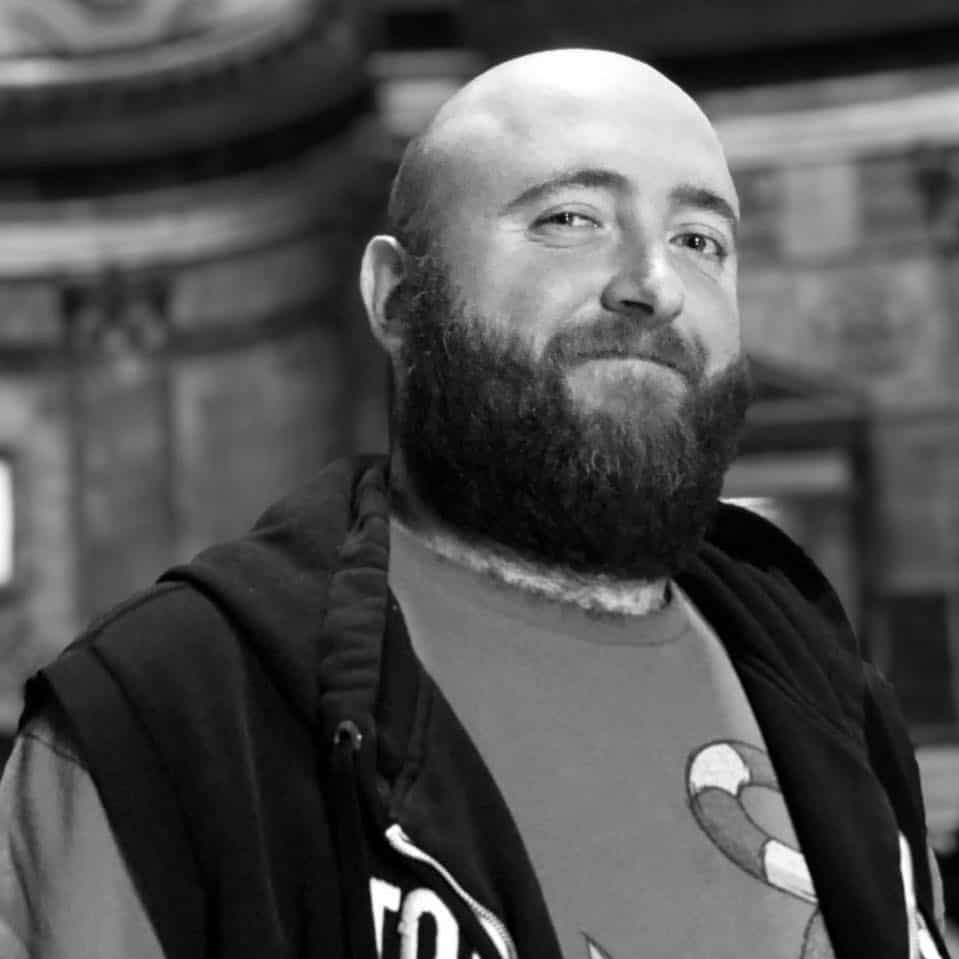 Luke spends his time making radio, playing video games, binge-watching TV, getting unreasonably invested in wrestling, hosting bear events and hanging out with his beautiful pets.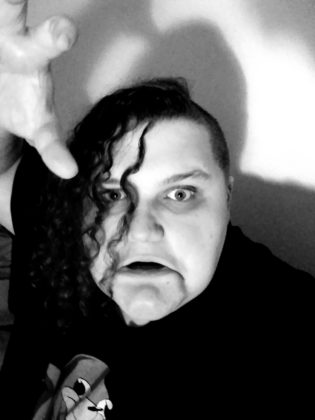 When not writing for Checkpoint, Hailey enjoys dungeon delving, stagecoach robbery, and hunting monsters with her friends. She also spends a little too much time reading comics.
Subscribe for more episodes: