Jack, Luke, Edie and Bree talk about gaming spinoffs! Don't miss any of the action and don't forget to check out the first half of this podcast to keep up to date!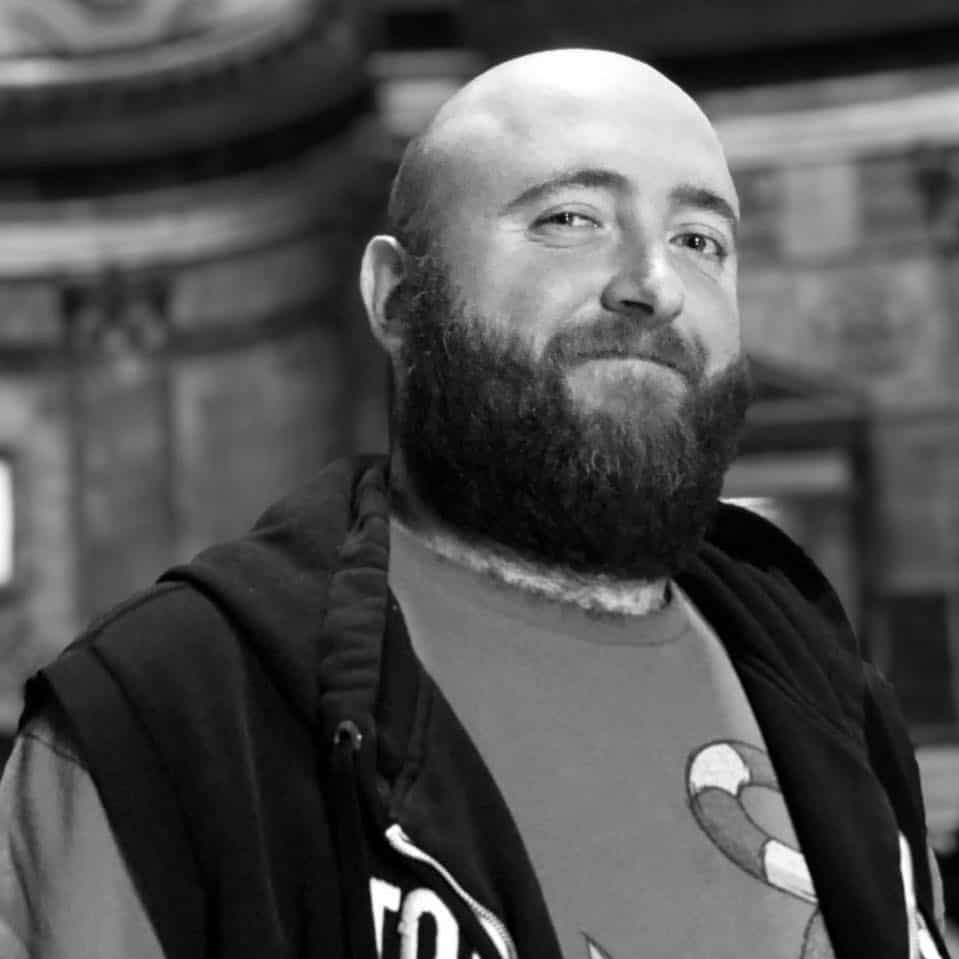 Luke spends his time making radio, playing video games, binge-watching TV, getting unreasonably invested in wrestling, hosting bear events and hanging out with his beautiful pets.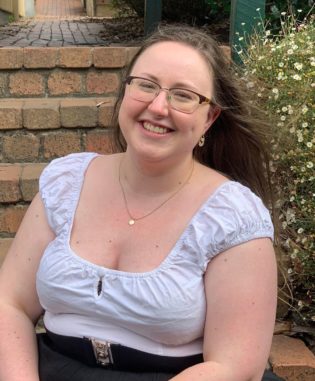 If it isn't video games, Edie doesn't care about it. She's been playing games since the N64 era, and only spent enough time away from her 3DS to earn a Bachelor in Games Design from RMIT.
Bree somehow managed to weasel her way into a game design degree, hasn't stopped playing Skyrim since it first came out and never shuts up about Nagito Komaeda.
Subscribe for more episodes: