Jack, Elliot and Hailey chat about Diversity in the Gaming Industry. Don't miss any of the action and don't forget to check out the first half of this podcast to keep up to date!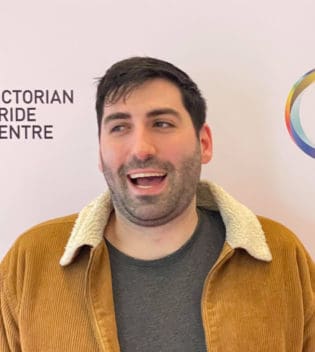 Beer aficionado, PC gamer, TV show binge-watcher, music lover, and elite member of high society - Elliot possesses all of the qualities needed to project his word thoughts straight into your eye holes.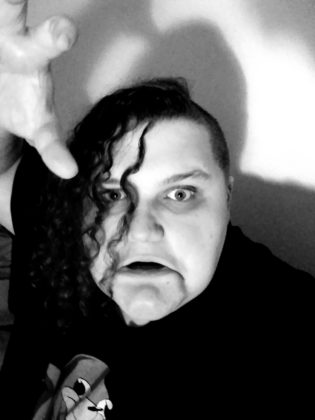 When not writing for Checkpoint, Hailey enjoys dungeon delving, stagecoach robbery, and hunting monsters with her friends. She also spends a little too much time reading comics.
Subscribe for more episodes: