Elliot, Luke and special guests Alice and Steve discuss the role of games media, how games are covered by non-gaming media, mainstream perceptions and working in the field. Don't miss any of the action and don't forget to check out the first half of this podcast to keep up to date!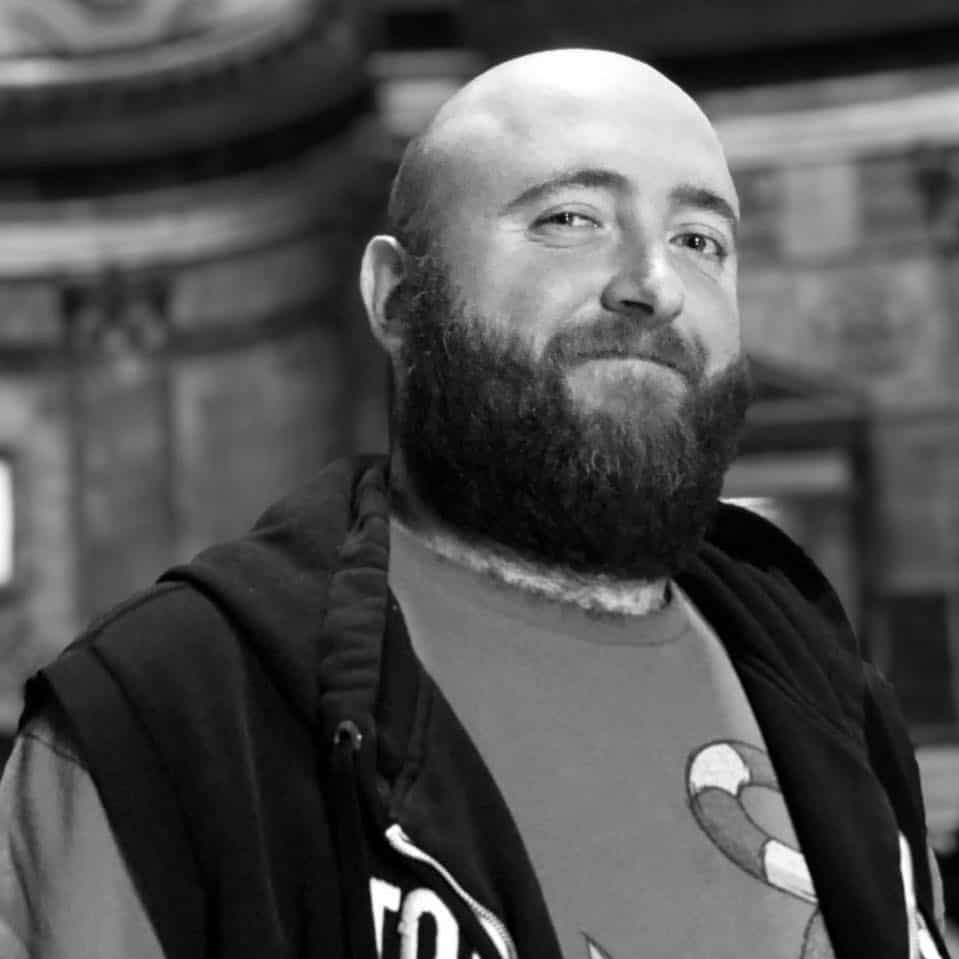 Luke spends his time making radio, playing video games, binge-watching TV, getting unreasonably invested in wrestling, hosting bear events and hanging out with his beautiful pets.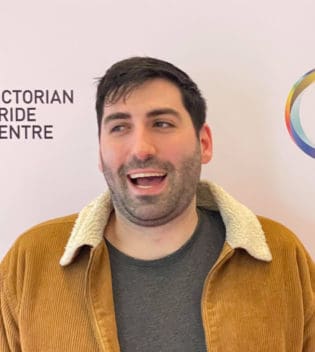 Beer aficionado, PC gamer, TV show binge-watcher, music lover, and elite member of high society - Elliot possesses all of the qualities needed to project his word thoughts straight into your eye holes.
Subscribe for more episodes: