Crinj, Luke, Omi and Lise chat about Narrative and Storytelling in Video games. Why is narrative important to us? What are some of the types of narratives we see in gaming often? We discuss these topics and more! We also speak with Chris Wright about the upcoming digital event, LudoNarraCon!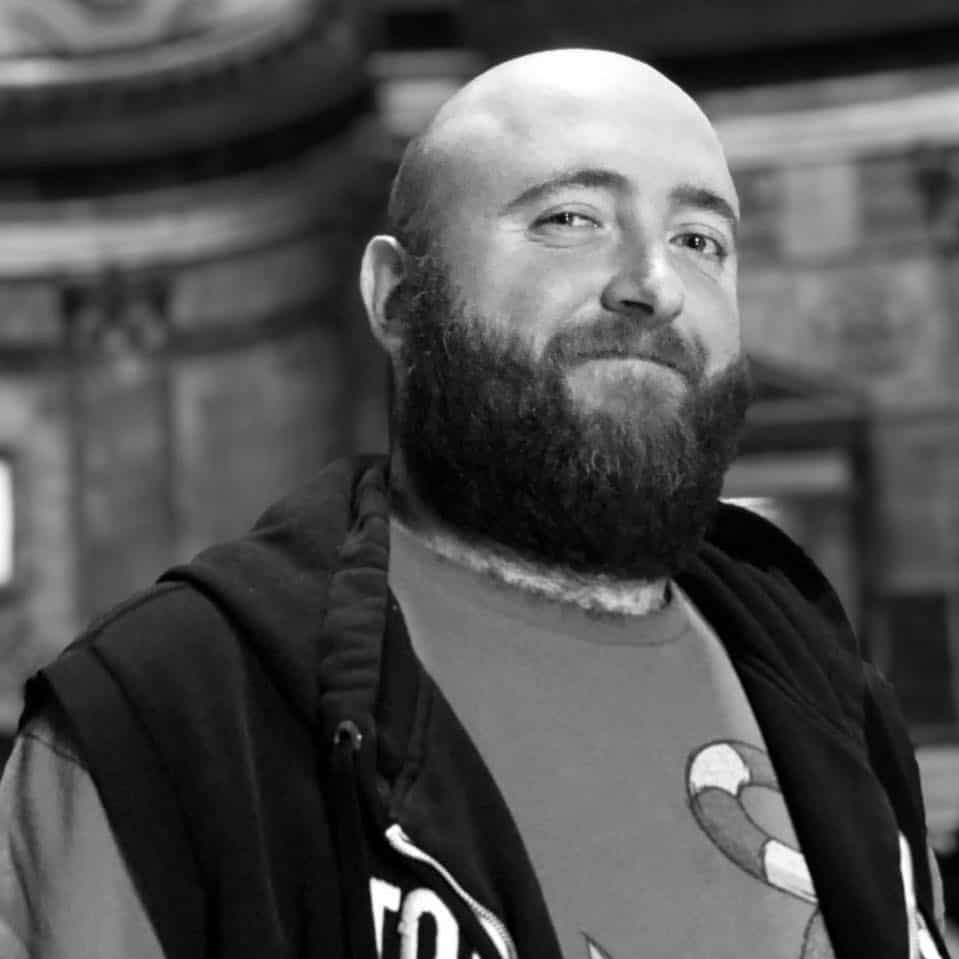 Luke spends his time making radio, playing video games, binge-watching TV, getting unreasonably invested in wrestling, hosting bear events and hanging out with his beautiful pets.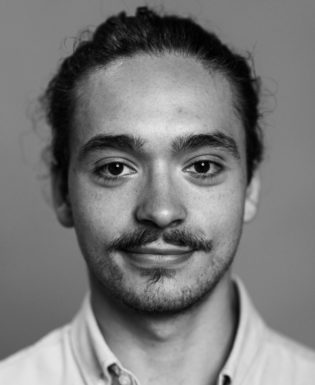 Follow on Twitter for an assault of diverse gaming, music, and film talk that will probably definitely better your life.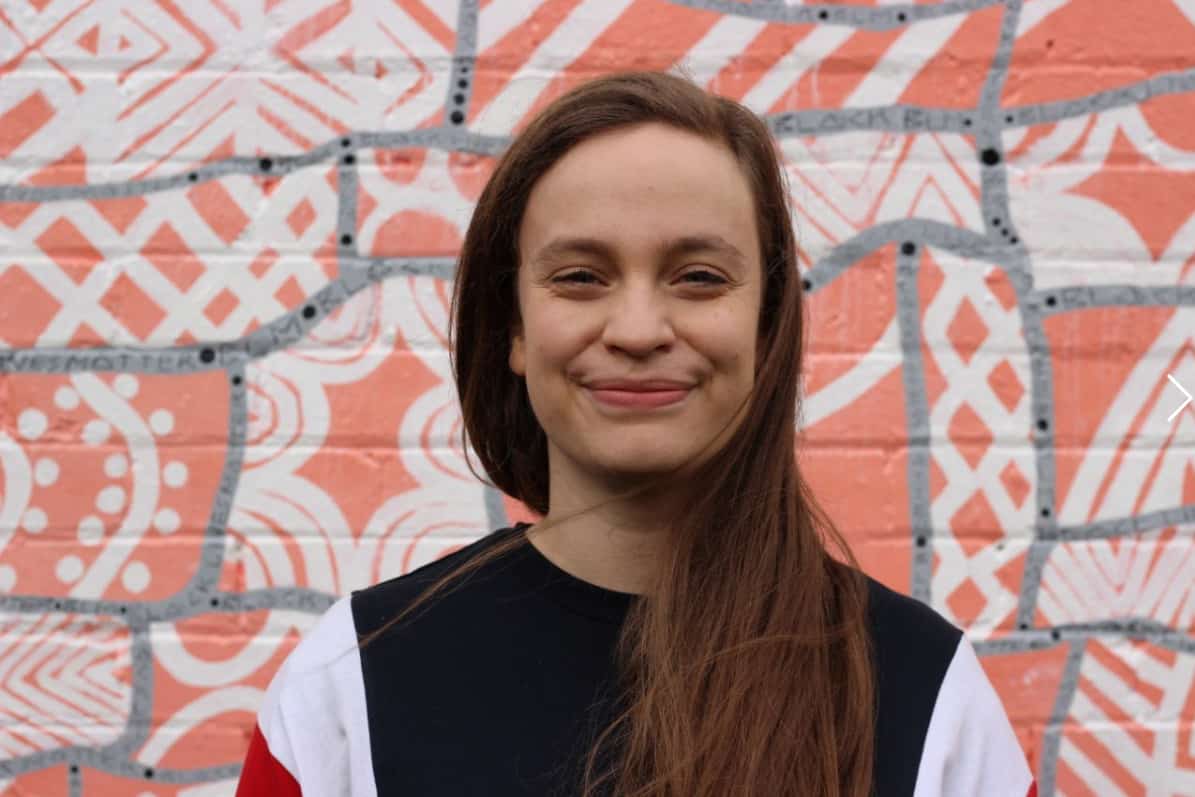 Lise is a writer and communications professional by day and a gamer and storyteller by night. They're a games, animation, tech, and television buff, and have published short stories and scripts. When not playing videogames, you can find Lise drawing or trying not to kill their houseplants. They sometimes tweet about stuff @lisekarel.
Subscribe for more episodes: