What kind of scares are there? What do we prefer? What horror games were released this generation? And what will the future hold for the genre? We address these points and more!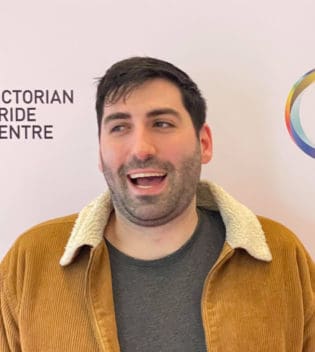 Beer aficionado, PC gamer, TV show binge-watcher, music lover, and elite member of high society - Elliot possesses all of the qualities needed to project his word thoughts straight into your eye holes.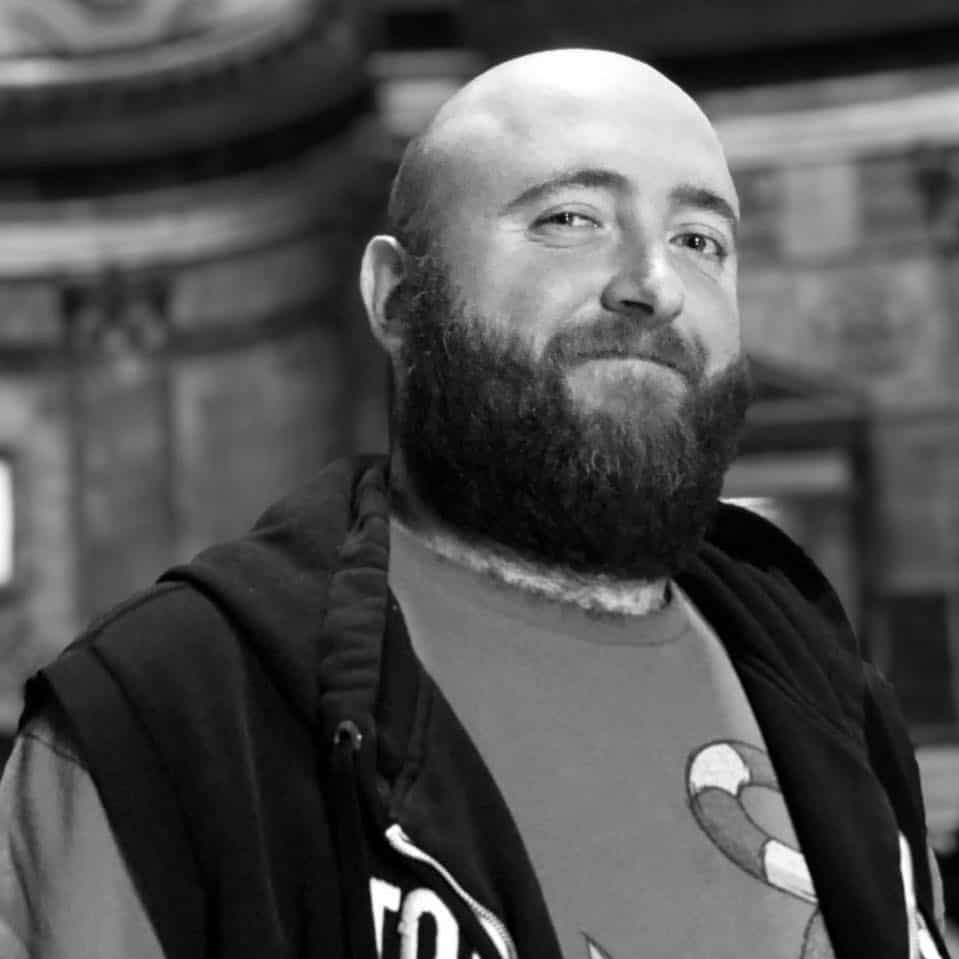 Luke spends his time making radio, playing video games, binge-watching TV, getting unreasonably invested in wrestling, hosting bear events and hanging out with his beautiful pets.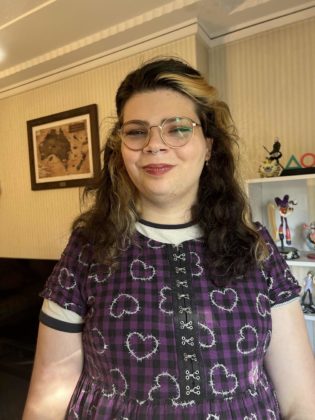 Charlie Kelly
She/Her, They/Them
Charlie loves her video games as much as she loves dumb, charming JRPG protagonists: probably way too much. You can often catch her spending too much time being emotional over LGBT stories in games. She also thinks Yakuza 6 is the best one.
Subscribe for more episodes: