On this episode, the gang chat about the importance of sound art and composition in video games. Also, Luke interviews keynote speaker Dan Golding (Untitled Goose Game). He also chats with Clark Aboud (Slay the Spire, Kind Words), while Elliot has a chance to have a chat with Julian Sanchez (KanaQuest, BoomerangFu, Way Forward) about their panel The Power of Music in Indie Gaming. For more on High Score, check it out at http://www.apraamcos.com.au/highscore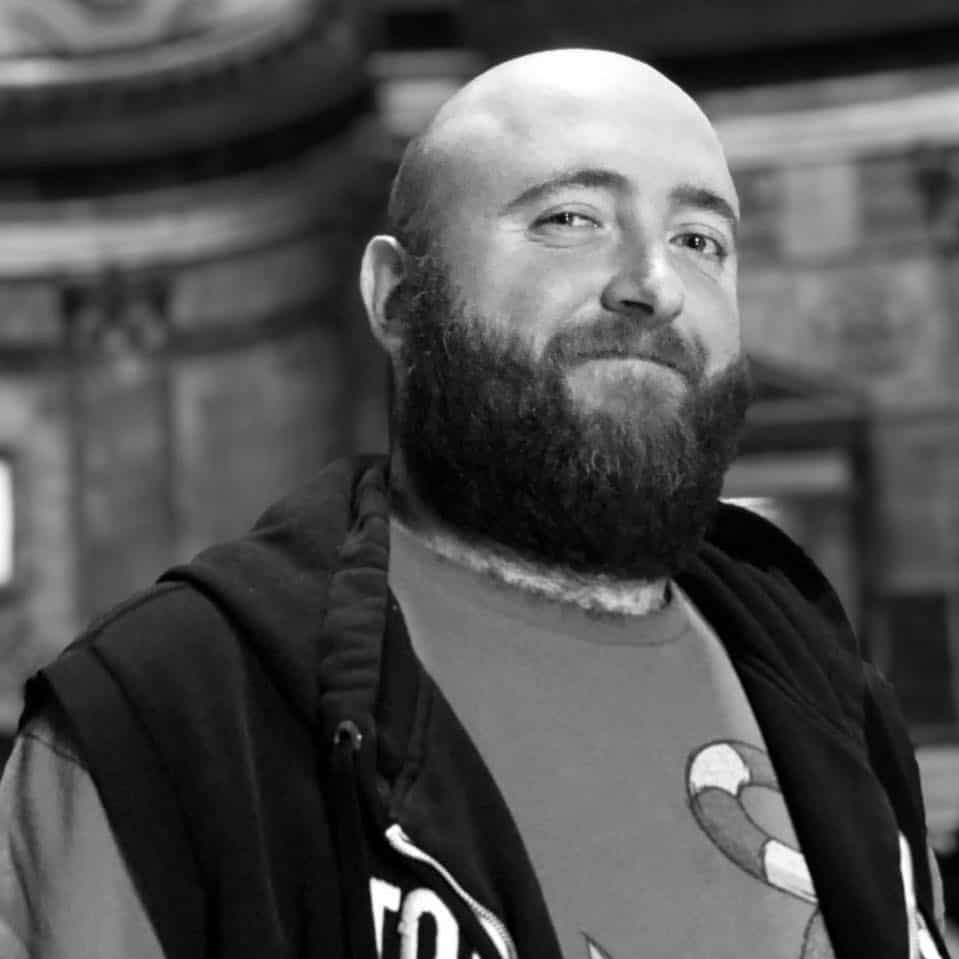 Luke spends his time making radio, playing video games, binge-watching TV, getting unreasonably invested in wrestling, hosting bear events and hanging out with his beautiful pets.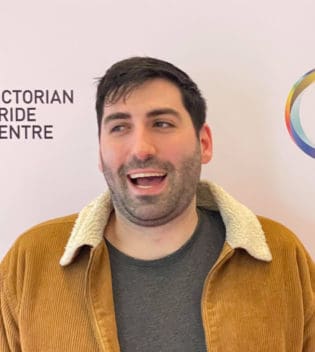 Beer aficionado, PC gamer, TV show binge-watcher, music lover, and elite member of high society - Elliot possesses all of the qualities needed to project his word thoughts straight into your eye holes.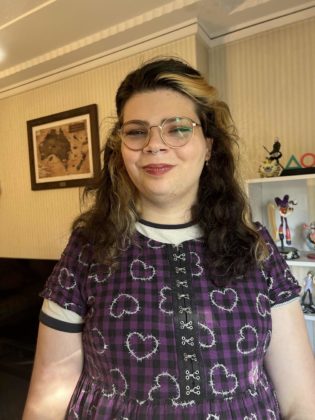 Charlie Kelly
She/Her, They/Them
Charlie loves her video games as much as she loves dumb, charming JRPG protagonists: probably way too much. You can often catch her spending too much time being emotional over LGBT stories in games. She also thinks Yakuza 6 is the best one.
Subscribe for more episodes: