This week, Elliot and Charlie talk about game virality. What happens when a game launches out of nowhere and lands in the mainstream? What makes a game go viral where prior it might not have? We discuss this week.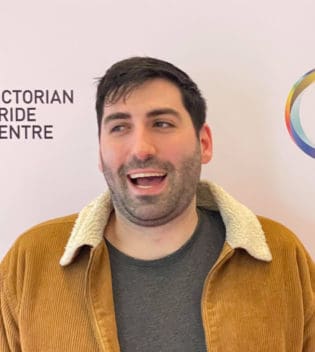 Beer aficionado, PC gamer, TV show binge-watcher, music lover, and elite member of high society - Elliot possesses all of the qualities needed to project his word thoughts straight into your eye holes.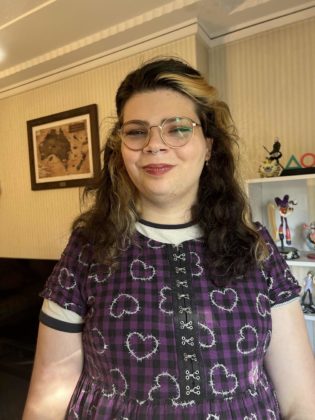 Charlie Kelly
She/Her, They/Them
Charlie loves her video games as much as she loves dumb, charming JRPG protagonists: probably way too much. You can often catch her spending too much time being emotional over LGBT stories in games. She also thinks Yakuza 6 is the best one.
Subscribe for more episodes: