This week, Elliot and Bree get intimate on Half Life Alyx in a brand new Spoilercast!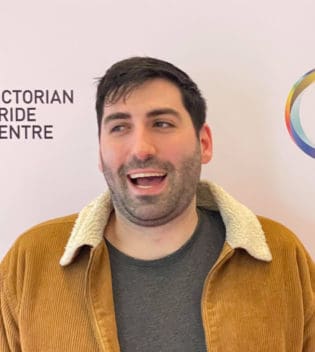 Beer aficionado, PC gamer, TV show binge-watcher, music lover, and elite member of high society - Elliot possesses all of the qualities needed to project his word thoughts straight into your eye holes.
Bree somehow managed to weasel her way into a game design degree, hasn't stopped playing Skyrim since it first came out and never shuts up about Nagito Komaeda.
Subscribe for more episodes: