This week, Luke and Lisa chat with Blizzard's Game Designer Alec Dawson and Software Engineer Sarah Chen about Hearthstone's new expansion, Scholomance Academy!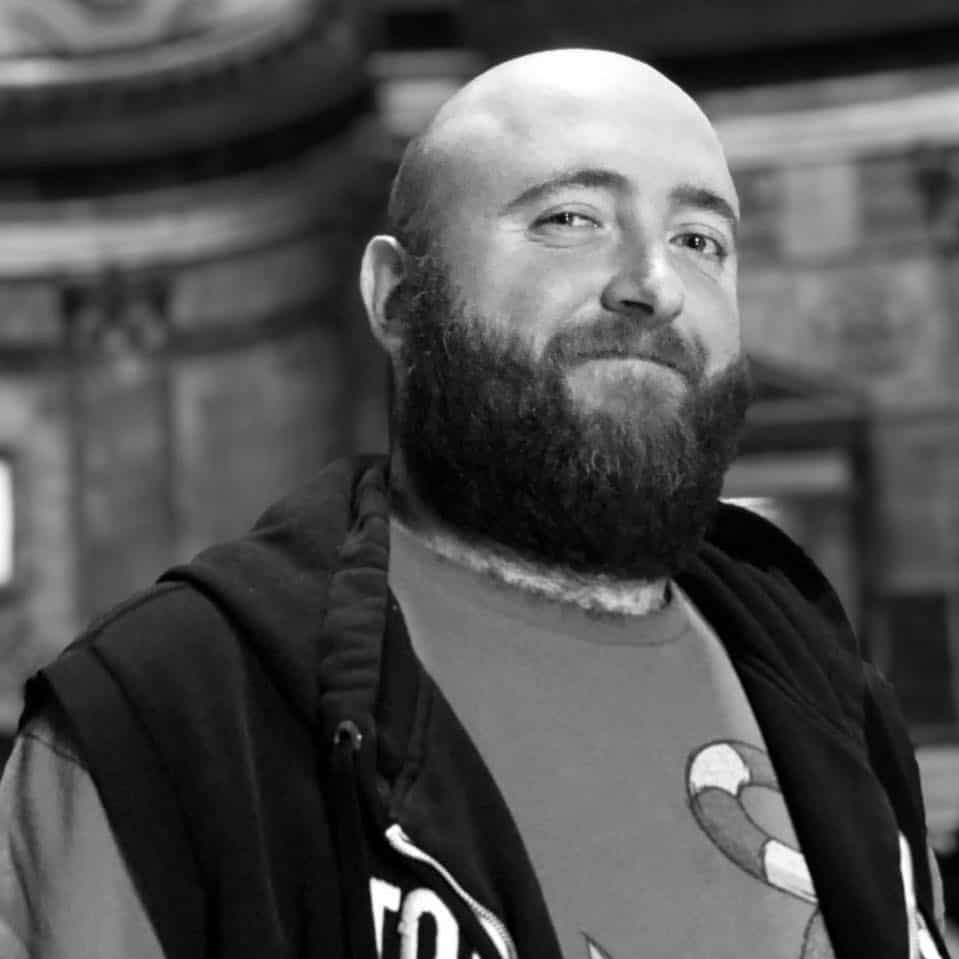 Luke spends his time making radio, playing video games, binge-watching TV, getting unreasonably invested in wrestling, hosting bear events and hanging out with his beautiful pets.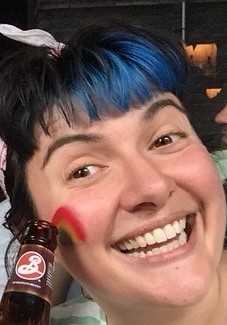 PS5/PC gamer with a passion for RPGs . Other obsessions include eating/making good food, reading, Queer history/theory and puppies, especially her own - a Beagle Staffy x rescue named Boo.
Subscribe for more episodes: