This week, Luke, Hailey and Charlie get into out spoilercast for Tell Me Why now all three episodes are out in the wild!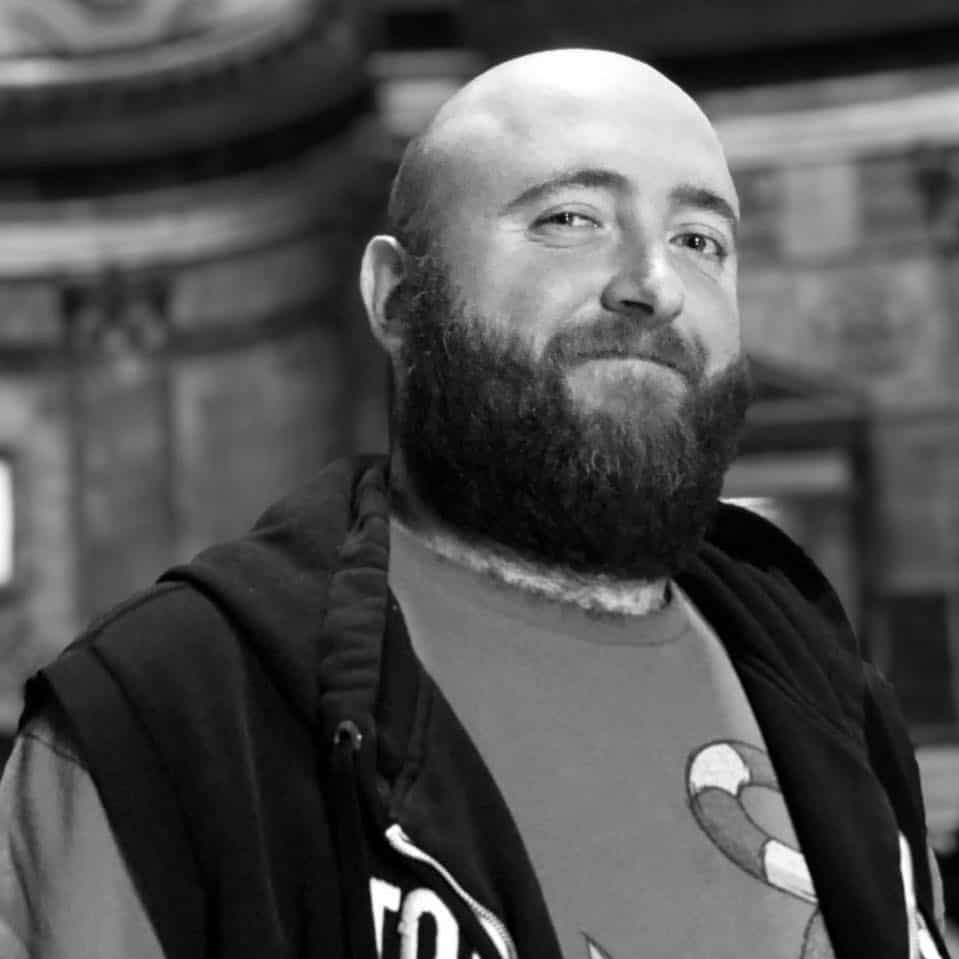 Luke spends his time making radio, playing video games, binge-watching TV, getting unreasonably invested in wrestling, hosting bear events and hanging out with his beautiful pets.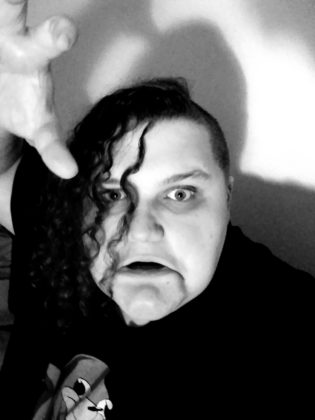 When not writing for Checkpoint, Hailey enjoys dungeon delving, stagecoach robbery, and hunting monsters with her friends. She also spends a little too much time reading comics.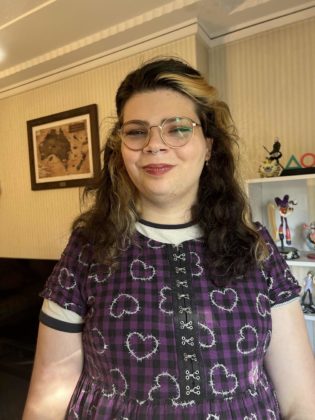 Charlie Kelly
She/Her, They/Them
Charlie loves her video games as much as she loves dumb, charming JRPG protagonists: probably way too much. You can often catch her spending too much time being emotional over LGBT stories in games. She also thinks Yakuza 6 is the best one.
Subscribe for more episodes: