Elliot, Luke and Bree are joined by special guest Ashley from SMG to discuss Moving Out & Co-op Games! What has been the reception since release of Moving Out? What is the allure of an online coop game? How impacted are local coop games by the global pandemic we're all currently facing? We discuss these questions and more!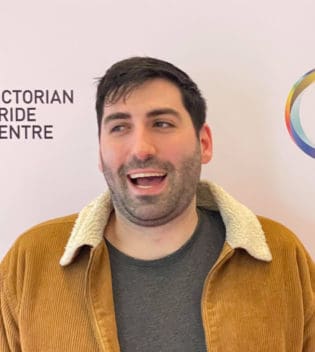 Beer aficionado, PC gamer, TV show binge-watcher, music lover, and elite member of high society - Elliot possesses all of the qualities needed to project his word thoughts straight into your eye holes.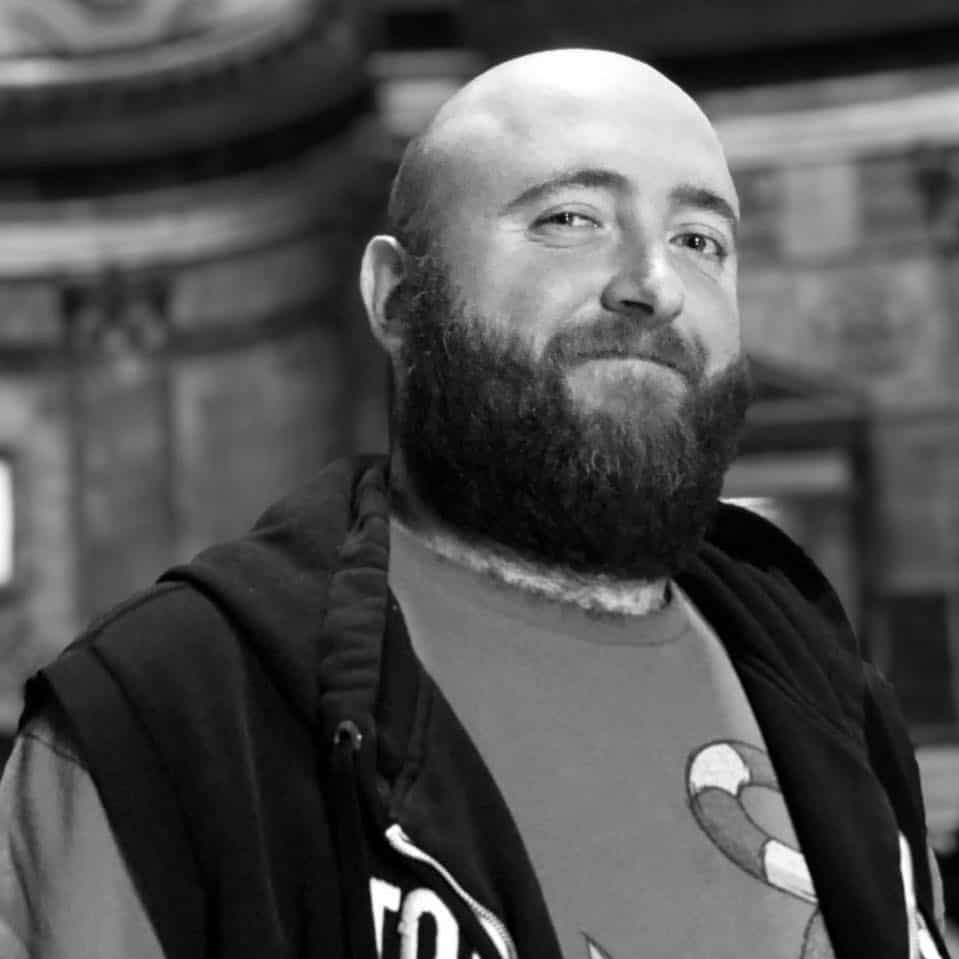 Luke spends his time making radio, playing video games, binge-watching TV, getting unreasonably invested in wrestling, hosting bear events and hanging out with his beautiful pets.
Bree somehow managed to weasel her way into a game design degree, hasn't stopped playing Skyrim since it first came out and never shuts up about Nagito Komaeda.
Subscribe for more episodes: