Join Luke, Elliot and Edie as they go through what they've been playing lately in Playing With Yourself, and what games to look forward to releasing this week in Coming Out! We also take you through the big news of the week, including Fortnite coming to Google Play, WWE 2K21's cancellation and more!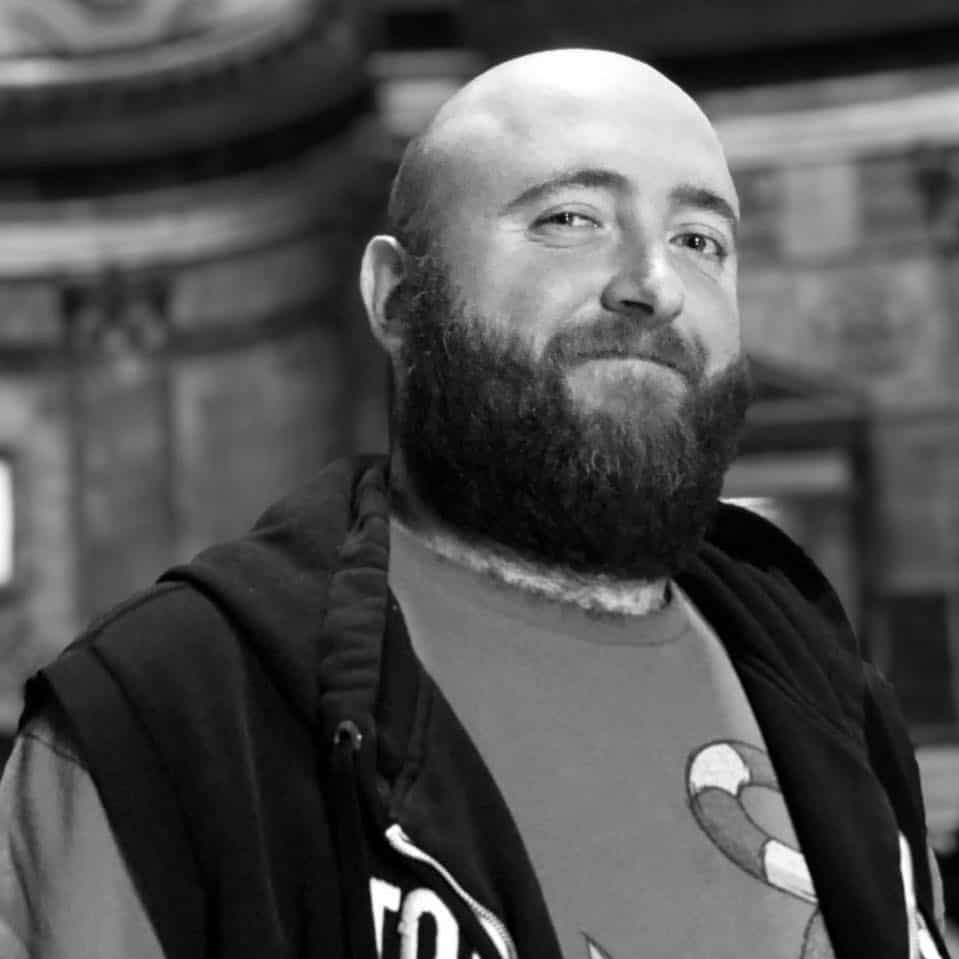 Luke spends his time making radio, playing video games, binge-watching TV, getting unreasonably invested in wrestling, hosting bear events and hanging out with his beautiful pets.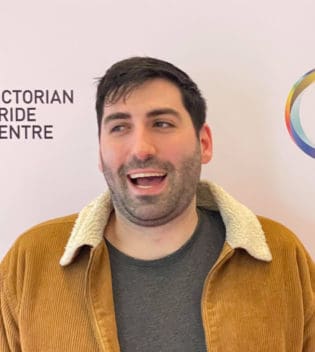 Beer aficionado, PC gamer, TV show binge-watcher, music lover, and elite member of high society - Elliot possesses all of the qualities needed to project his word thoughts straight into your eye holes.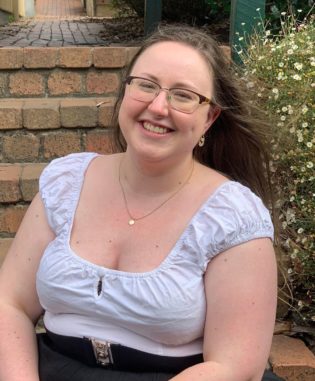 If it isn't video games, Edie doesn't care about it. She's been playing games since the N64 era, and only spent enough time away from her 3DS to earn a Bachelor in Games Design from RMIT.
Subscribe for more episodes: