Join Luke, Lisa and Justin as they talk through our regular weekly segments, including Playing With Yourself, where we take you through the games we've been playing this week. We also discuss what's Coming Out over the next week. We also take you through the big news of the week, including the Removed Black Fist Imagery from Tom Clancy's Elite Squad Following Controversy, the Super Mario Bros. 35th Anniversary Direct updates and more! Charlie also brings a review of Marvel Avengers!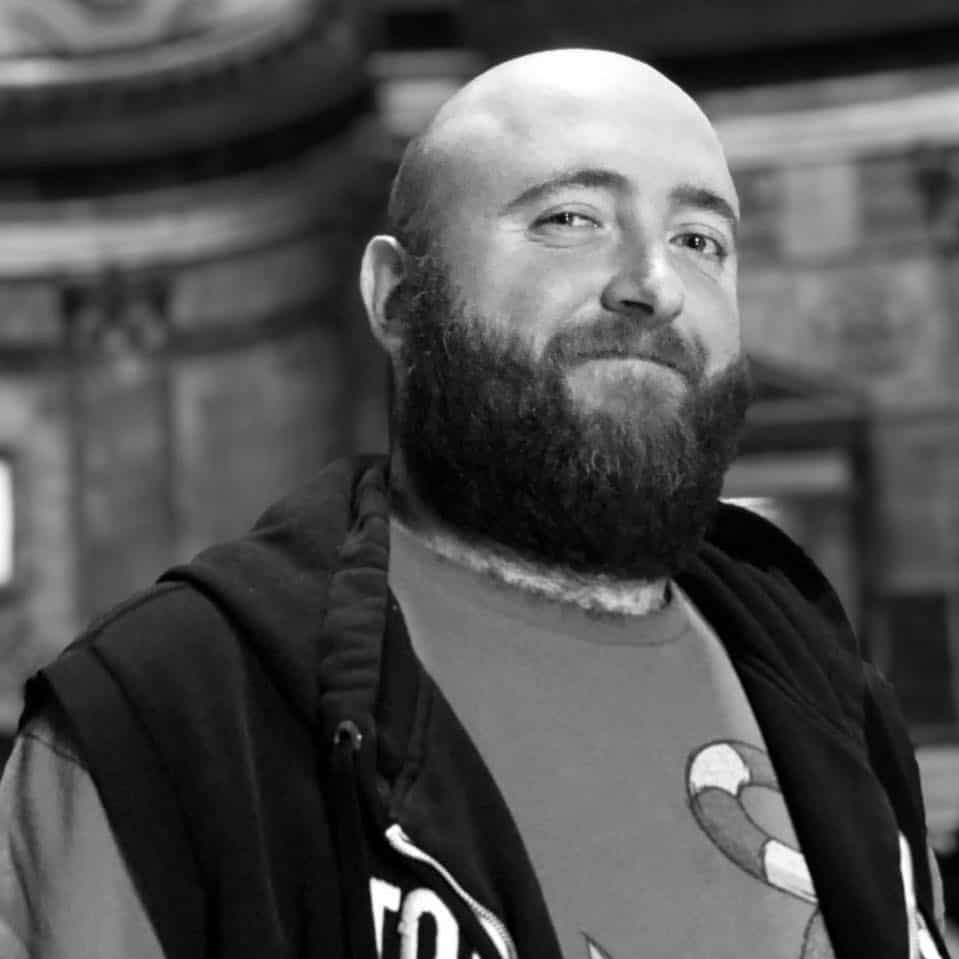 Luke spends his time making radio, playing video games, binge-watching TV, getting unreasonably invested in wrestling, hosting bear events and hanging out with his beautiful pets.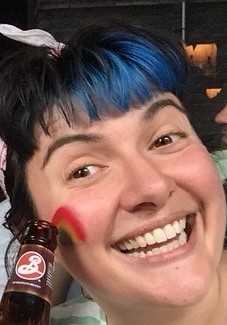 PS5/PC gamer with a passion for RPGs . Other obsessions include eating/making good food, reading, Queer history/theory and puppies, especially her own - a Beagle Staffy x rescue named Boo.
Justin is known for being the clown of any group and has spent his entire life playing and collecting video games. When he is not playing video games he is usually hanging out with his two American Staffies named Django and King (after Django Unchained characters) or his son Shia (yes, after Shia Labeouf).
Subscribe for more episodes: