How has Zelda shaped the games we play today? How have they changed over the years, and what can we expect in the future? We discuss these points and more!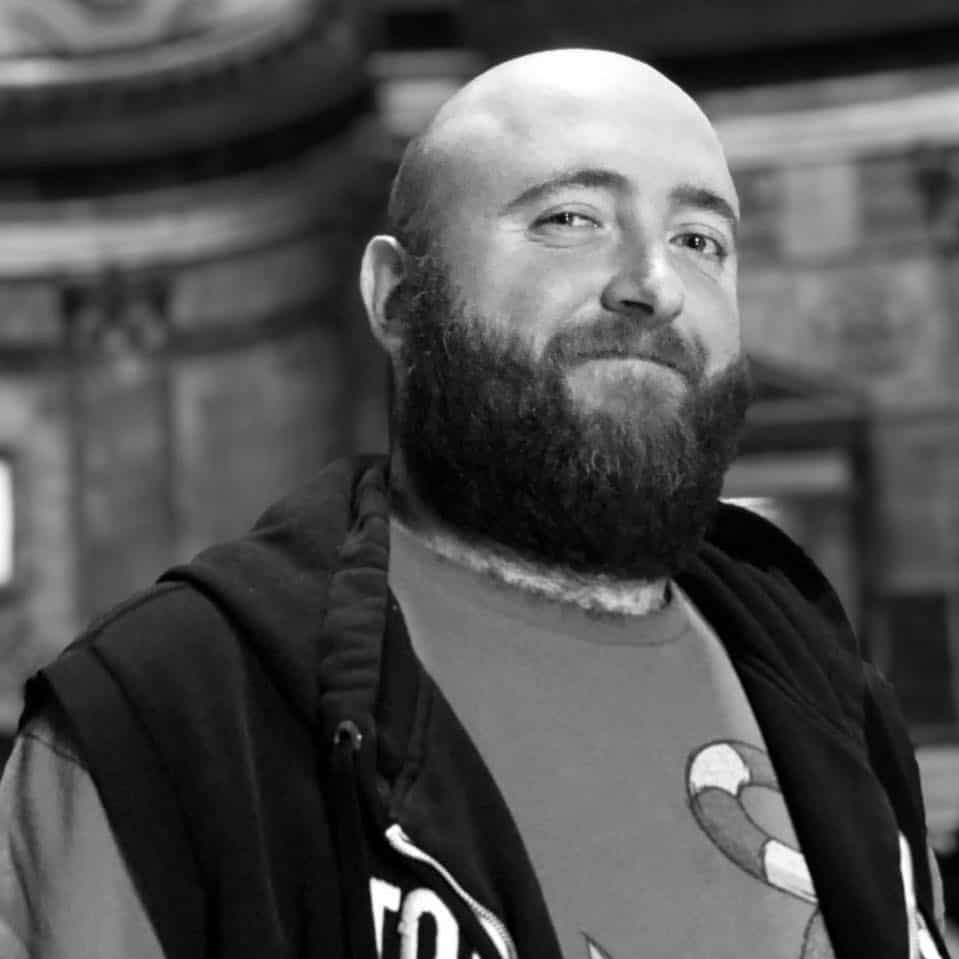 Luke spends his time making radio, playing video games, binge-watching TV, getting unreasonably invested in wrestling, hosting bear events and hanging out with his beautiful pets.
Bree somehow managed to weasel her way into a game design degree, hasn't stopped playing Skyrim since it first came out and never shuts up about Nagito Komaeda.
Subscribe for more episodes: