This week, Elliot and Pedro talk about Among Us.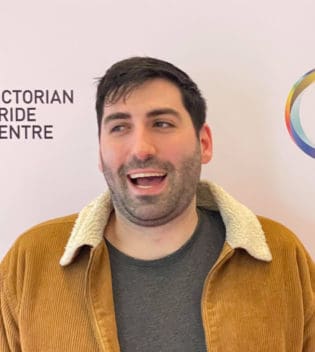 Beer aficionado, PC gamer, TV show binge-watcher, music lover, and elite member of high society - Elliot possesses all of the qualities needed to project his word thoughts straight into your eye holes.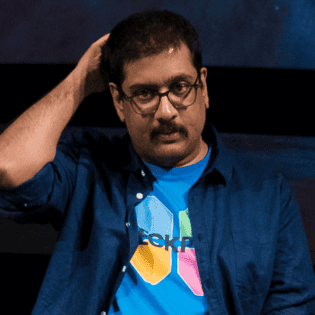 Pedro would like to apologise in advance for talking about Final Fantasy XIII-2 during a totally unrelated conversation. He really can't help himself.
Subscribe for more episodes: