This week, Edie and Charlie talk about Hades in-depth.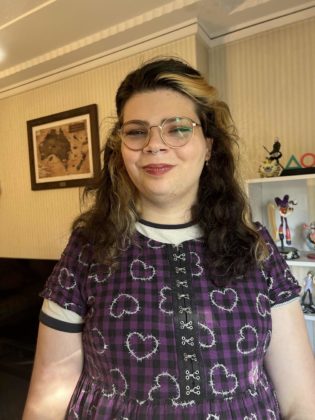 Charlie Kelly
She/Her, They/Them
Charlie loves her video games as much as she loves dumb, charming JRPG protagonists: probably way too much. You can often catch her spending too much time being emotional over LGBT stories in games. She also thinks Yakuza 6 is the best one.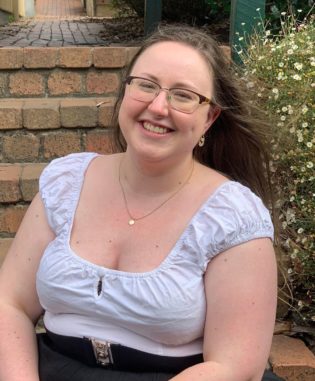 If it isn't video games, Edie doesn't care about it. She's been playing games since the N64 era, and only spent enough time away from her 3DS to earn a Bachelor in Games Design from RMIT.
Subscribe for more episodes: