The team begin by looking at the year ahead for PlayStation and Xbox. We'll compare all the upcoming exclusive titles, chat about the known releases and maybe make some wild predictions too!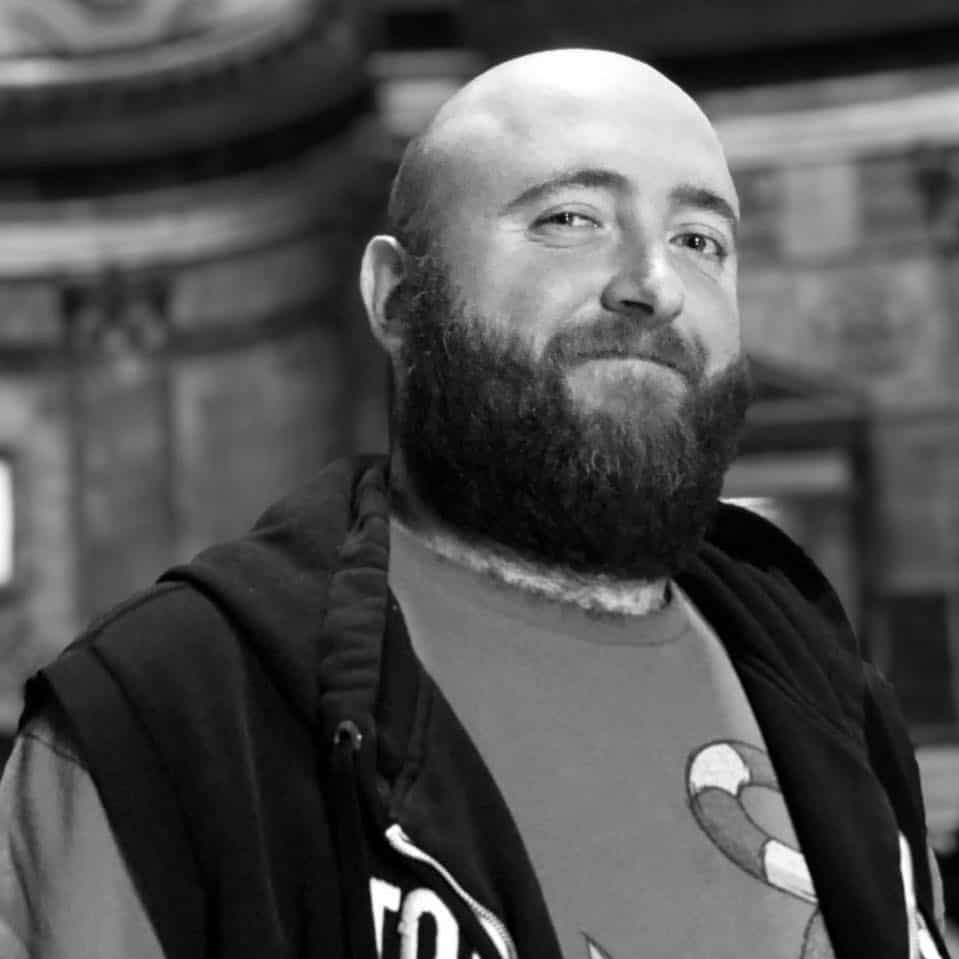 Luke spends his time making radio, playing video games, binge-watching TV, getting unreasonably invested in wrestling, hosting bear events and hanging out with his beautiful pets.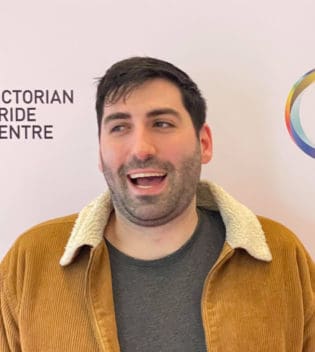 Beer aficionado, PC gamer, TV show binge-watcher, music lover, and elite member of high society - Elliot possesses all of the qualities needed to project his word thoughts straight into your eye holes.
Subscribe for more episodes: