Elliot, Bree & Edie chat about aliens in video games. They discuss our alien friends, foes and also…alien lovers. What do we like in an alien, what kinds of aliens do we want to see more of? All very big and important questions answered within this podcast! Don't miss any of the action and don't forget to check out the first half of this podcast to keep up to date!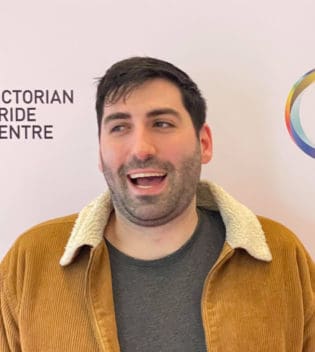 Beer aficionado, PC gamer, TV show binge-watcher, music lover, and elite member of high society - Elliot possesses all of the qualities needed to project his word thoughts straight into your eye holes.
Bree somehow managed to weasel her way into a game design degree, hasn't stopped playing Skyrim since it first came out and never shuts up about Nagito Komaeda.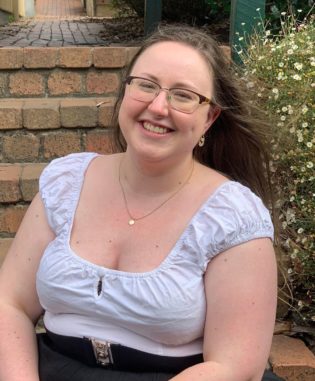 If it isn't video games, Edie doesn't care about it. She's been playing games since the N64 era, and only spent enough time away from her 3DS to earn a Bachelor in Games Design from RMIT.
Subscribe for more episodes: