Edie, Luke & Lisa celebrate International Women's Day by chatting about badass women in video games! Don't miss any of the action and don't forget to check out the first half of this podcast to keep up to date!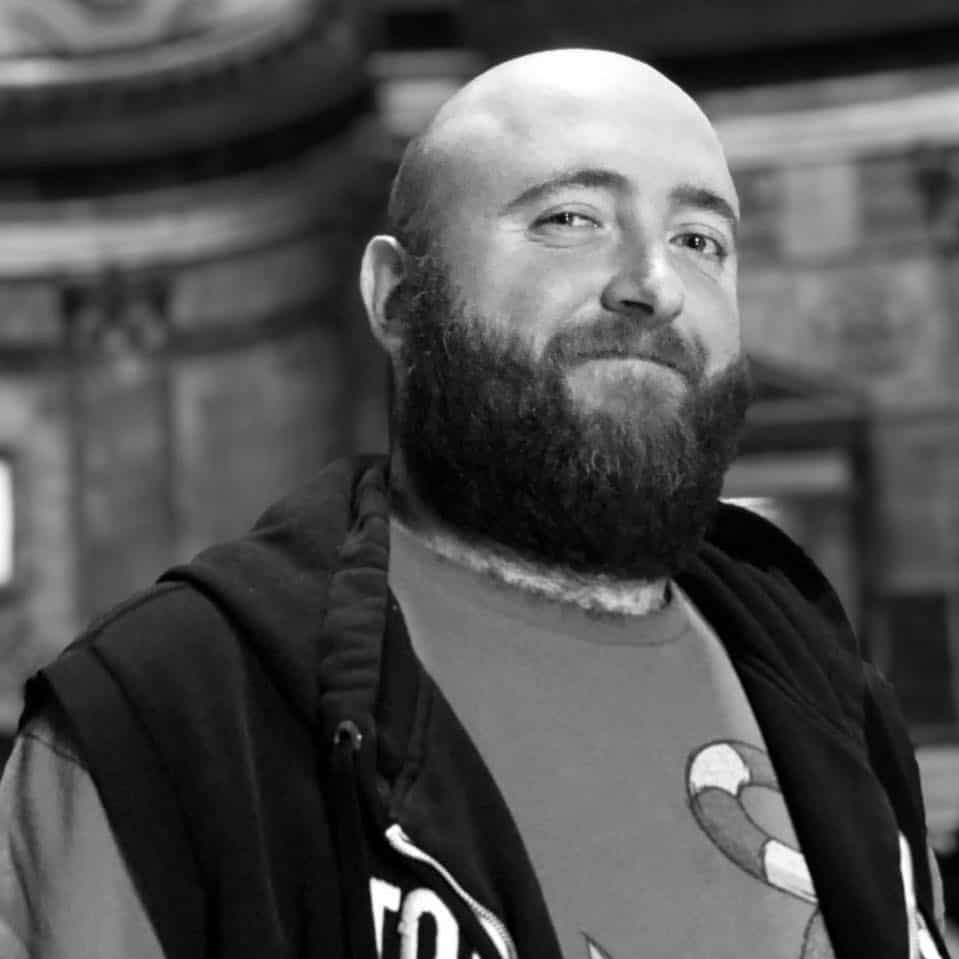 Luke spends his time making radio, playing video games, binge-watching TV, getting unreasonably invested in wrestling, hosting bear events and hanging out with his beautiful pets.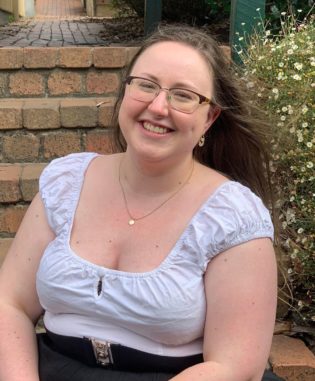 If it isn't video games, Edie doesn't care about it. She's been playing games since the N64 era, and only spent enough time away from her 3DS to earn a Bachelor in Games Design from RMIT.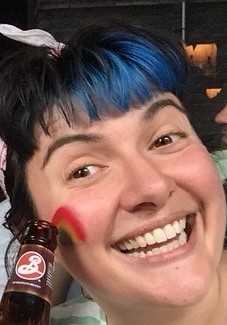 PS5/PC gamer with a passion for RPGs . Other obsessions include eating/making good food, reading, Queer history/theory and puppies, especially her own - a Beagle Staffy x rescue named Boo.
Subscribe for more episodes: