Join Elliot, Bree and Lisa as they talk through our regular weekly segments, including Playing With Yourself, where we take you through the games we've been playing this week. We also discuss what's Coming Out over the next week, including Maquette, Gnosia and more. We also take you through the big news of the week, including the announcement of a Pokemon Diamond and Pearl remake, big F in the chat for the death of Bioware's Anthem and more!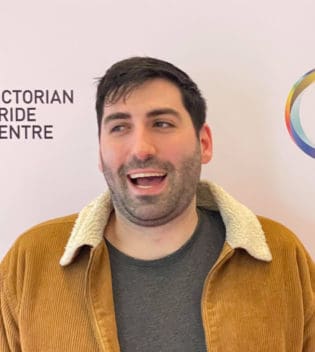 Beer aficionado, PC gamer, TV show binge-watcher, music lover, and elite member of high society - Elliot possesses all of the qualities needed to project his word thoughts straight into your eye holes.
Bree somehow managed to weasel her way into a game design degree, hasn't stopped playing Skyrim since it first came out and never shuts up about Nagito Komaeda.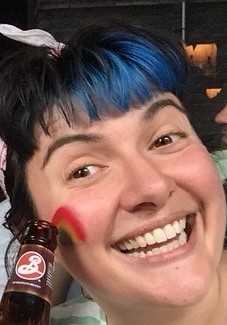 PS5/PC gamer with a passion for RPGs . Other obsessions include eating/making good food, reading, Queer history/theory and puppies, especially her own - a Beagle Staffy x rescue named Boo.
Subscribe for more episodes: