Join Kolby, Charlie and Luke as they talk through our regular weekly segments, including Playing With Yourself, where we take you through the games we've been playing this week. We also discuss what's Coming Out over the next week. We also take you through the big news of the week, including  The Square Enix Presents showcase and Disco Elysium: The Final Cut being refused classification in Australia and much more!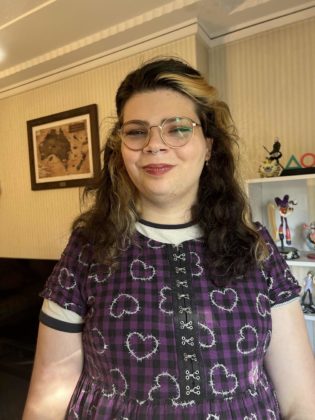 Charlie Kelly
She/Her, They/Them
Charlie loves her video games as much as she loves dumb, charming JRPG protagonists: probably way too much. You can often catch her spending too much time being emotional over LGBT stories in games. She also thinks Yakuza 6 is the best one.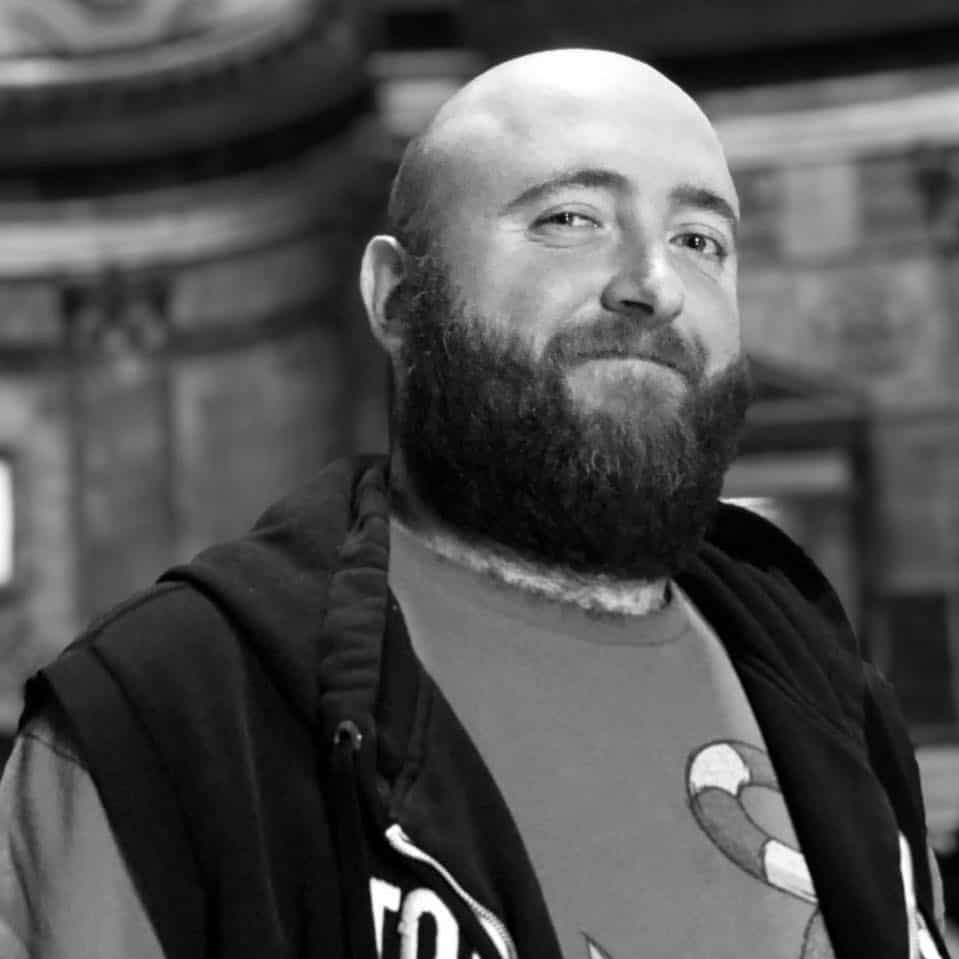 Luke spends his time making radio, playing video games, binge-watching TV, getting unreasonably invested in wrestling, hosting bear events and hanging out with his beautiful pets.
Subscribe for more episodes: