Elliot, Bree & Lisa chat about Character and Environment customisation in videogames. What makes a good character creator and what aspects are essential to making the experience enjoyable.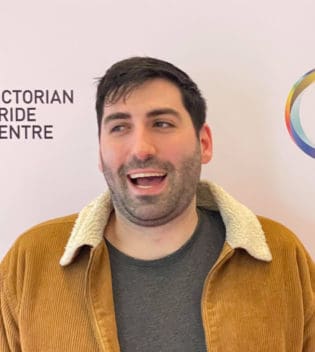 Beer aficionado, PC gamer, TV show binge-watcher, music lover, and elite member of high society - Elliot possesses all of the qualities needed to project his word thoughts straight into your eye holes.
Bree somehow managed to weasel her way into a game design degree, hasn't stopped playing Skyrim since it first came out and never shuts up about Nagito Komaeda.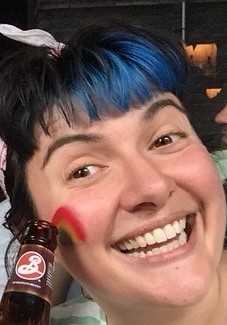 PS5/PC gamer with a passion for RPGs . Other obsessions include eating/making good food, reading, Queer history/theory and puppies, especially her own - a Beagle Staffy x rescue named Boo.
Subscribe for more episodes: