Join Elliot, Lisa and Charlie as they chat about their Desert Island Video Games! Come hang out with us as we chat about what video games we would bring if we were stranded on a desert island! Our favs, ones from our backlog and ones that make us feel all warm and fuzzy inside.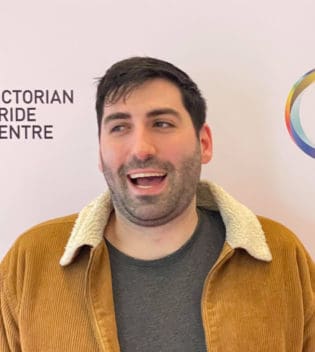 Beer aficionado, PC gamer, TV show binge-watcher, music lover, and elite member of high society - Elliot possesses all of the qualities needed to project his word thoughts straight into your eye holes.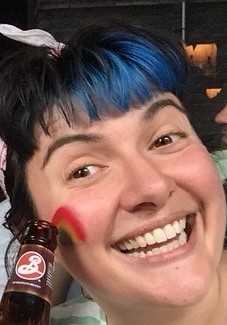 PS5/PC gamer with a passion for RPGs . Other obsessions include eating/making good food, reading, Queer history/theory and puppies, especially her own - a Beagle Staffy x rescue named Boo.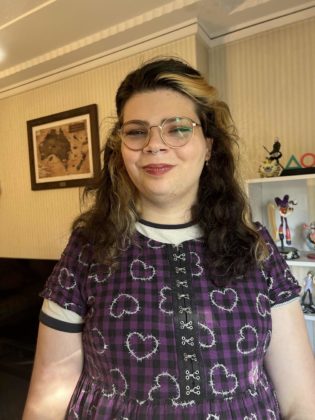 Charlie Kelly
She/Her, They/Them
Charlie loves her video games as much as she loves dumb, charming JRPG protagonists: probably way too much. You can often catch her spending too much time being emotional over LGBT stories in games. She also thinks Yakuza 6 is the best one.
Subscribe for more episodes: