Join Elliot, Omi and Charlie chat about the massive new gaming releases coming out this month! This week on the show, members of the team talk to each other and gaming devs about some of the biggest games coming out this year…that just happen to be out right now! From the blockbuster hits such as Deathloop to the psychedelic indie The Artful Escape, we've got all the info you need on these new releases!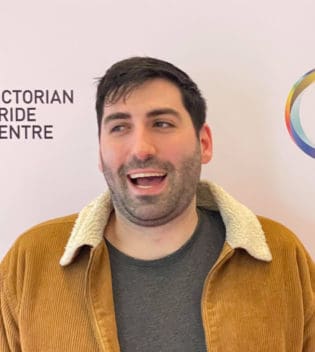 Beer aficionado, PC gamer, TV show binge-watcher, music lover, and elite member of high society - Elliot possesses all of the qualities needed to project his word thoughts straight into your eye holes.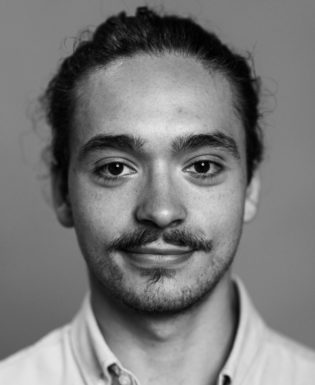 Follow on Twitter for an assault of diverse gaming, music, and film talk that will probably definitely better your life.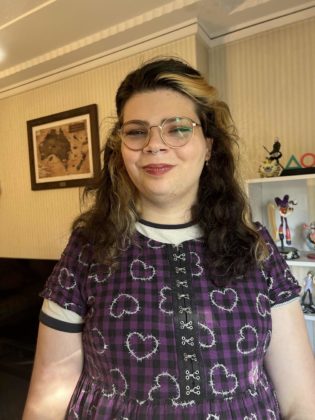 Charlie Kelly
She/Her, They/Them
Charlie loves her video games as much as she loves dumb, charming JRPG protagonists: probably way too much. You can often catch her spending too much time being emotional over LGBT stories in games. She also thinks Yakuza 6 is the best one.
Subscribe for more episodes: