Each week there are plenty of new games coming out. Although with so much going on it can be hard to keep track of them all. Thankfully Checkpoint is here to sift through them all and bring you our highlights of the week.
So let's jump in and have a look at what's coming out this week.
The Legend of Heroes: Trails of Cold Steel III
Date (Aus): 30/06/2020
Genre: JRPG
Platforms: Switch
"Nearly a year and a half has passed since the Erebonian civil war, and much has changed since then. From the shifting stances of countries to the internal politics of the Empire, and even the life of Rean Schwarzer, the shadows of the past have given way to the embers of a new chapter. Now graduated from Thors Military Academy, Rean has become an instructor at the Thors Branch Campus, a newly-opened academy that quickly finds itself thrust onto the national stage. It is here that he takes the lead of a brand new Class VII, and must guide a new generation of heroes into an unknown future. Though all is calm now, the nefarious Ouroboros organization continues to weave a dark plot that could engulf the entire continent in war…or perhaps something even more sinister.
Trails of Cold Steel III invites players into a world full of intrigue and excitement that is years in the making. They will embark on a whirlwind tour through the never-before-seen lands of the recently expanded Erebonian countryside, and encounter fresh faces as well as old friends familiar to fans of the series. In true Trails fashion, the deep, engaging story pairs with an incredible cast of characters and a combat system refined over decades of innovative RPG worldbuilding. This renowned title has also now been developed natively for PlayStation®4 hardware, a series first."
Trackmania
Date (Aus): 02/07/2020
Genre: Racing
Platforms: PC
"A new Trackmania is racing your way. Announced at the Grand League Finals in Lyon, France, Ubisoft Nadeo took the wraps off its latest project: a remake of the popular Trackmania Nations. The remake will include an official season campaign and daily track selections, along with new track-creation options featuring new surfaces and special blocks."
Moonray (Early Access)
Date (Aus): 02/07/2020
Genre: RPG
Platforms: PC
"Moonray is a 3rd-person action RPG set in a surreal sci-fi world. Explore a beautiful and deadly landscape on a quest to recover the sacred element and regain control of the planet.
Featuring a world-class soundtrack by renowned producer Ten Walls and incredible story by comic artist virtuoso Grim Wilkins, Moonray is a stunning journey with intense combat and an unforgettable style.
Upgrade abilities, weapons and skills to survive the brutal onslaught of the cult. Fight through large, open spaces and tight, intricate corridors as in a titanic struggle to recover the sacred element miium.
Explore a surreal, sci-fi landscape to unlock all of the hidden mysteries in Moonray."
The Otterman Empire
Date (Aus): 02/07/2020
Genre: Party Game / Shooter
Platforms: PC, Xbox One, Switch
"An intense quick-fire party shooter for one to four players. You must gear up, strap on your jetpack and travel across the galaxy in havoc causing, party game mayhem! With rapidly changing game modes and 8 customisable characters, no round of The Otterman Empire will ever be the same!"
Marvel's Iron Man VR
Date (Aus): 03/07/2020
Genre: Action
Platforms: PSVR
"In Marvel's Iron Man VR the player, who suits up as the genius inventor Tony Stark, aka Iron Man, confronts ghosts from his past—powerful forces who seek to ruin him and everything he stands for. By fully embracing the magic of PlayStation VR, players will come face-to-face with iconic allies and Super Villains as they jet around the globe on a heroic mission to save not only Stark Industries, but the world itself."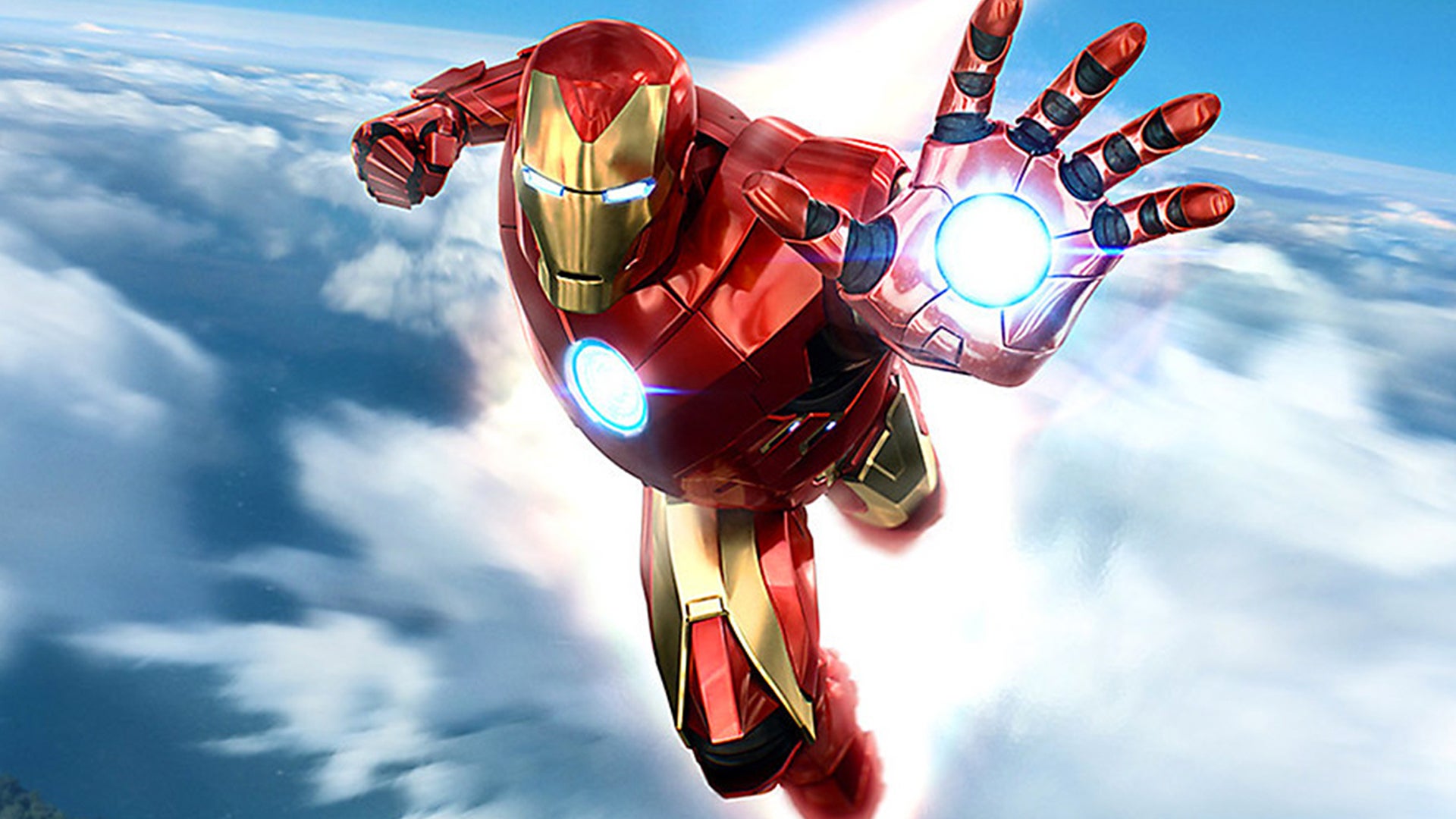 Marvel's Iron Man VR
As someone who has recently embraced VR technology, it's quite exciting to see Marvel's Iron Man VR finally releasing. It's a first-party Sony game that's embracing VR tech and utilising a hugely loved icon in popular culture. At one point or another, everybody has dreamed of being in the Iron Man suit, soaring freely through the sky. Marvel's Iron Man VR may be the closest we will ever come to realising that dream.
This game is releasing in quite a hot little period for Sony, being sandwiched in between two bigger releases with The Last of Us Part II and the upcoming Ghost of Tsushima. It's also a VR exclusive game that has already seen its fair share of delays. I hope these reasons don't stop Marvel's Iron Man VR from being successful because we really do need more high-budget VR games to help the industry evolve.
What new titles are you most excited for this week? Be sure to let us know!
Don't forget last week's Coming Out to make sure you didn't miss anything.