Constantly refreshing Twitter's trending tags? Reddit permanently set to "new"? Drawn to the latest gaming fads? Checkpoint's got you covered. Take a look at this week's 'Top and Trending' to see the best selling and most popular video games, and find out what all the kids are talking about!
Top Selling Games on Steam
(12/10 – 18/10) Data sourced from SteamDB
 1. Phasmophobia
 2. Baldur's Gate 3
 3. Among Us
 4. Cyberpunk 2077
 5. Valve Index VR Kit
 6. Age of Empires III: Definitive Edition
 7. Fall Guys: Ultimate Knockout
 8. FIFA 21
 9. Grand Theft Auto V
10. Hades
Capitalising on the spookiest month of the year, co-op Ghostbusters-simulator Phasmophobia has continued to rise in popularity. Players have loved scaring themselves silly trying to investigate the game's various ethereal ghouls – in between rounds of Among Us and Fall Guys, of course. Defying its reputation as the underdog of Microsoft's classic RTS series, Age of Empires III: Definitive Edition is smashing its way up the charts with its slick visual redesign – check out Taylor's review of the title here. The imminent Cyberpunk 2077 continues to rack up pre-orders, while somehow people are still buying Grand Theft Auto V more than seven years after its original debut.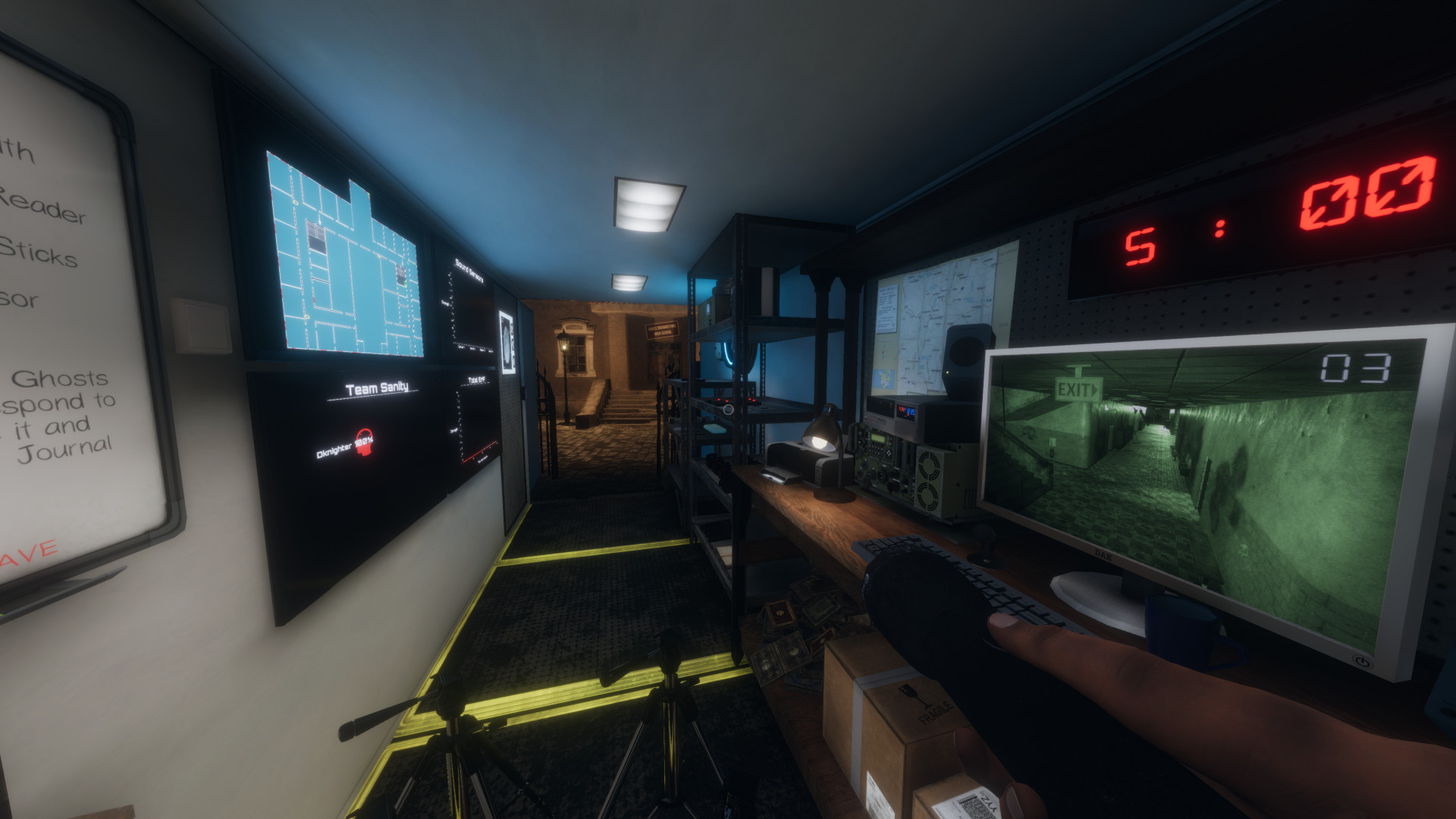 Top Selling Games in Australia
(12/10 – 18/10) Data sourced from IGEA
1. FIFA 21
2. Mario Kart Live: Home Circuit
3. Crash Bandicoot 4: It's About Time
4. Mario Kart 8 Deluxe
5. Animal Crossing: New Horizons
6. Super Mario 3d All-Stars
7. Minecraft: Nintendo Switch Edition
8. Assassin's Creed Odyssey
9. Star Wars: Squadrons
10. NBA 2K21
Topping the Aussie sales charts again this week, FIFA 21 continues to delight soccer fans across the nation – possibly whipped up in a competitive frenzy over the AFL and NRL grand final matches this weekend. The launch of Nintendo's latest wacky peripheral craze Mario Kart Live was strong, with locked-down parents weeping for joy at a new distraction for their little ones. You can check out Luke's thoughts on this living room racer here. Notably appearing on the charts this week is Ubisoft's Assassin's Creed Odyssey, likely in response to the Xbox store "hacking" to promote the upcoming Watch Dogs: Legion, which provided a hefty 70% discount to the title.
Most Watched Games on Twitch
(15/10 – 21/10) Data sourced from SullyGnome
 1. League of Legends
 2. Among Us
 3. Fortnite
 4. Call Of Duty: Modern Warfare
 5. Counter-Strike: Global Offensive
 6. Grand Theft Auto V
 7. FIFA 21
 8. Minecraft
 9. Phasmophobia
10. World of Warcraft
Not much has shifted in the Twitch top and trending charts since last week, with the most dramatic changes being Phasmophobia dropping from 6th to 9th place and Counter-Strike rising to 5th from its modest 8th place. League of Legends continues to dominate the airwaves with viewers keen to see how the latest patch will affect the metagame, and it doesn't seem like worldwide phenomenons Among Us and Fortnite will be going anywhere anytime soon. It's notable that recent blockbuster Genshin Impact has not yet graced the top ten – keep an eye out on this gacha adventure in weeks to come.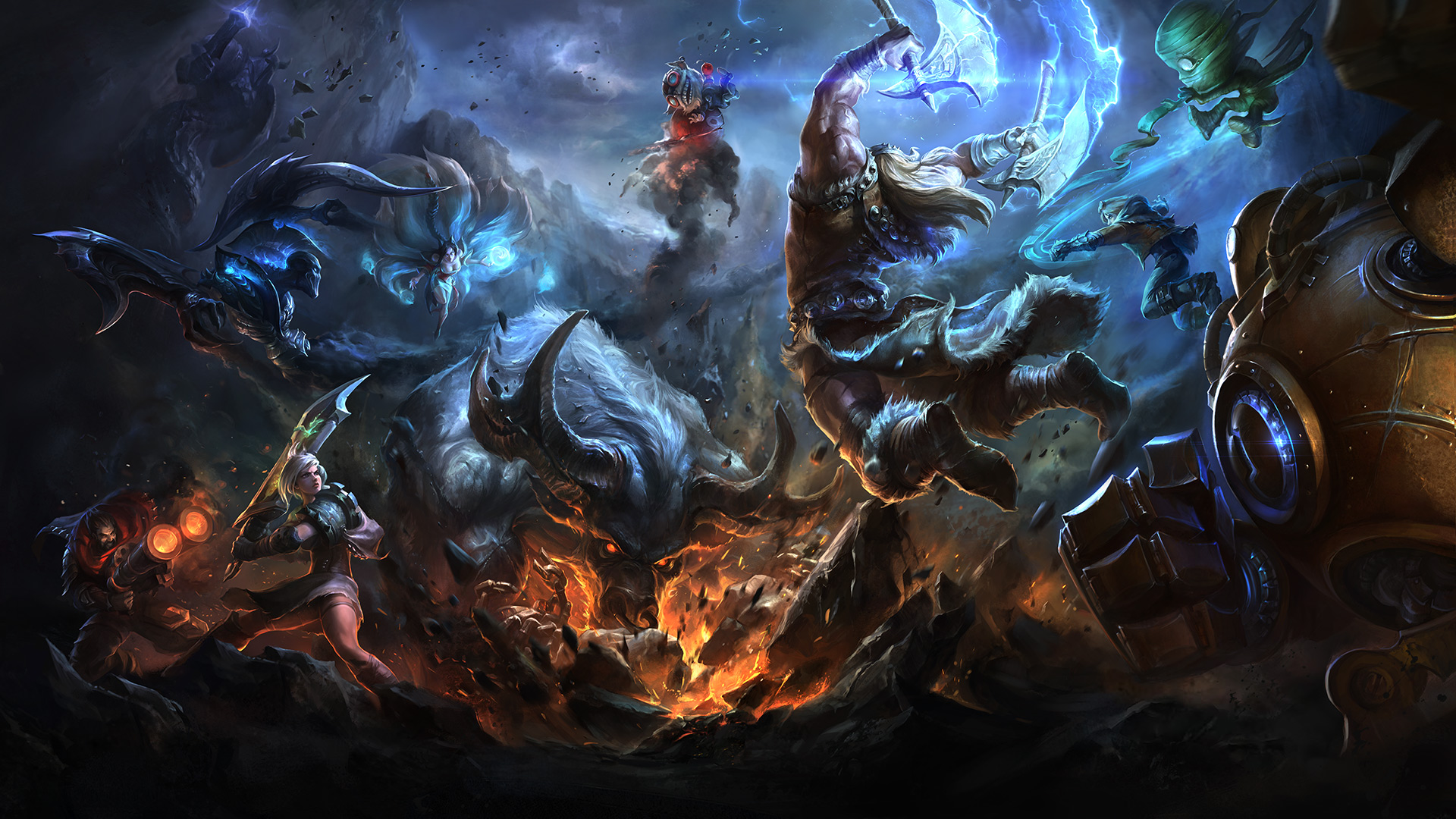 Don't forget to have a look at what's been Coming Out throughout the week, and let us know what you're excited to play next!