Each week there are plenty of new games coming out. Although with so much going on it can be hard to keep track of them all. Thankfully Checkpoint is here to sift through them all and bring you our highlights of the week.
So let's jump in and have a look at what's coming out in gaming this week.
The Elder Scrolls Online: Console Enhanced
Date: 15/06/2021
Genre: Massively Multiplayer / RPG
Platforms: PS5, XBX
"Experience Tamriel augmented through the power of the Xbox Series X|S and PlayStation 5 with Console Enhanced, a new version of ESO that brings next-gen fidelity and performance, completely free for all existing ESO players! ESO: Console Enhanced will be available for all console players, regardless as to whether they originally played on previous-generation consoles or not. All you need is the game and an Xbox Series X|S or PlayStation 5."
Luna's Fishing Garden
Date: 16/06/2021
Genre: Adventure
Platforms: PC
"Luna's Fishing Garden is a cozy fishing and building game. Catch fish, trade with the fox spirit, and create the garden of your dreams by planting new trees, placing water objects, and bringing animals to the archipelago."
Red Solstice 2: Survivors
Date: 17/06/2021
Genre: Strategy / RPG
Platforms: PC
"Sequel to the best-seller ​The Red Solstice​. Plan your strategy and infiltrate a real-time tactical battlefield – alone or with up to 7 squad members. Can you demonstrate the combat prowess to survive and secure a future for humanity?"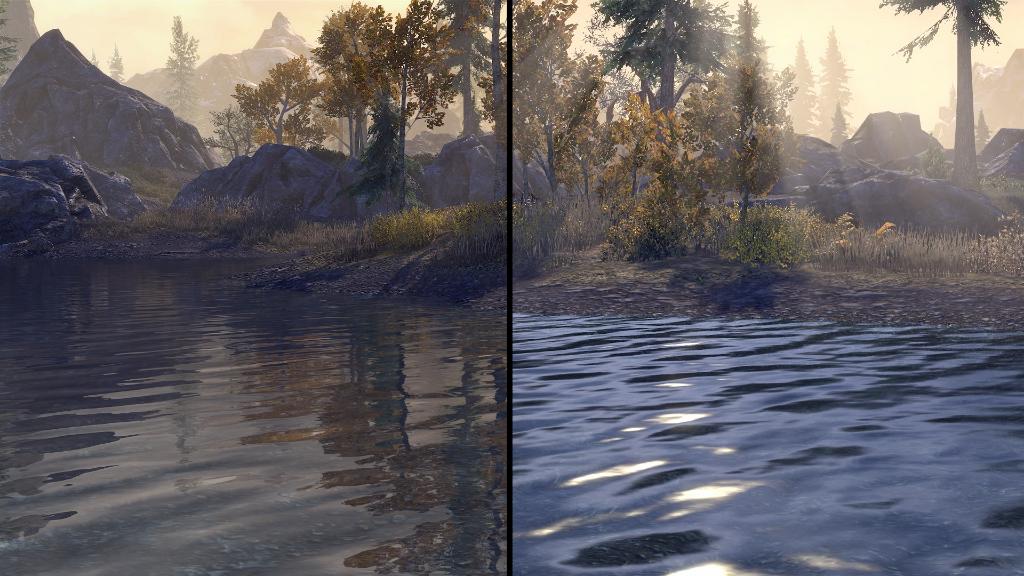 The Elder Scrolls Online: Console Enhanced
This week's focus on E3 means that there are only a few games set to release. While we lack many new releases, every gamer always enjoys a free upgrade! Getting to see an already beautiful game such as The Elder Scrolls Online enhanced on our new generation consoles is a delightful experience.