Each week there are plenty of new games coming out. Although with so much going on it can be hard to keep track of them all. Thankfully Checkpoint is here to sift through them all and bring you our highlights of the week.
So let's jump in and have a look at what's coming out in gaming this week.
Where the Heart Leads
Date: 13/07/2021
Genre: Adventure
Platforms: PS4, PS5
"Where The Heart Leads is a dream-like narrative adventure game where you'll grapple with the full spectrum of life's complex emotions. 
One fateful, stormy night, husband and father Whit Anderson descends down a massive sinkhole to save the family dog. 
Tumbling into darkness, Whit emerges in a realm beyond his imagining, where moments from his past, present and future manifest like dreams. Bearing witness to the story of his life, Whit gains the power to change it."
Outsider: After Life
Date: 13/07/2021
Genre: Adventure / Puzzle
Platforms: PC
"Humanity disappeared centuries ago. The Escape Initiative — our last-ditch chance to survive — has failed. But among the ruins of a mysterious science complex an accident restores power to a unique android who might be the only one who can save the universe.
Journey with HUD-ini through an emotional story full of awe and wonder, shot in one continuous camera. Unravel the mysteries of Outsider: After Life through solving a variety of logic-based puzzles set in an immersive world brought to life with beautiful visuals and a captivating soundtrack."
Lost At Sea
Date: 15/07/2021
Genre: Adventure / Puzzle
Platforms: PC, PS5, Xbox Series X
"Lost At Sea is a game about life. A game about every one of us and the incredible adventure we all take part in.
Love, friendship, family, career, freedom. No matter who we are or where we come from, these are the things that make life worth living for all of us. And we are all afraid that something will take these things away or take us away, before we have experienced every single bit of it. But death is inevitable, to be afraid of it doesn't make sense. And the more we experience, the more we know and remember – the more the fear of death loses its power."
A Township Tale
Date: 15/07/2021
Genre: Adventure / RPG
Platforms: Oculus Quest, Quest 2
"Band together with your friends to explore a forgotten world filled with adventure, danger, and ancient secrets. Discover an abandoned town that you will turn into a sanctuary in this wild, untamed land. Become blacksmiths, warriors, miners, and woodcutters as you build up your town and gear and prepare for your next adventure!"
The Legend of Zelda: Skyward Sword HD
Date: 16/07/2021
Genre: Action / Adventure
Platforms: Switch
"Take to the skies, draw your sword, and experience the earliest story in the Legend of Zelda™ series. Join Link in his high-flying quest to save Zelda, a childhood friend who must confront her destiny. Soar between floating islands and descend to the treacherous surface world in this updated HD version of the Legend of Zelda: Skyward Sword game."
F1 2021
Date: 16/07/2021
Genre: Racing / Sports
Platforms: PC, PS4, PS5, XB1, XBX
"Every story has a beginning in F1® 2021, the official videogame of the 2021 FIA FORMULA ONE WORLD CHAMPIONSHIP™. Enjoy the stunning new features of F1® 2021, including the thrilling story experience 'Braking Point', two-player Career, and get even closer to the grid with 'Real-Season Start'."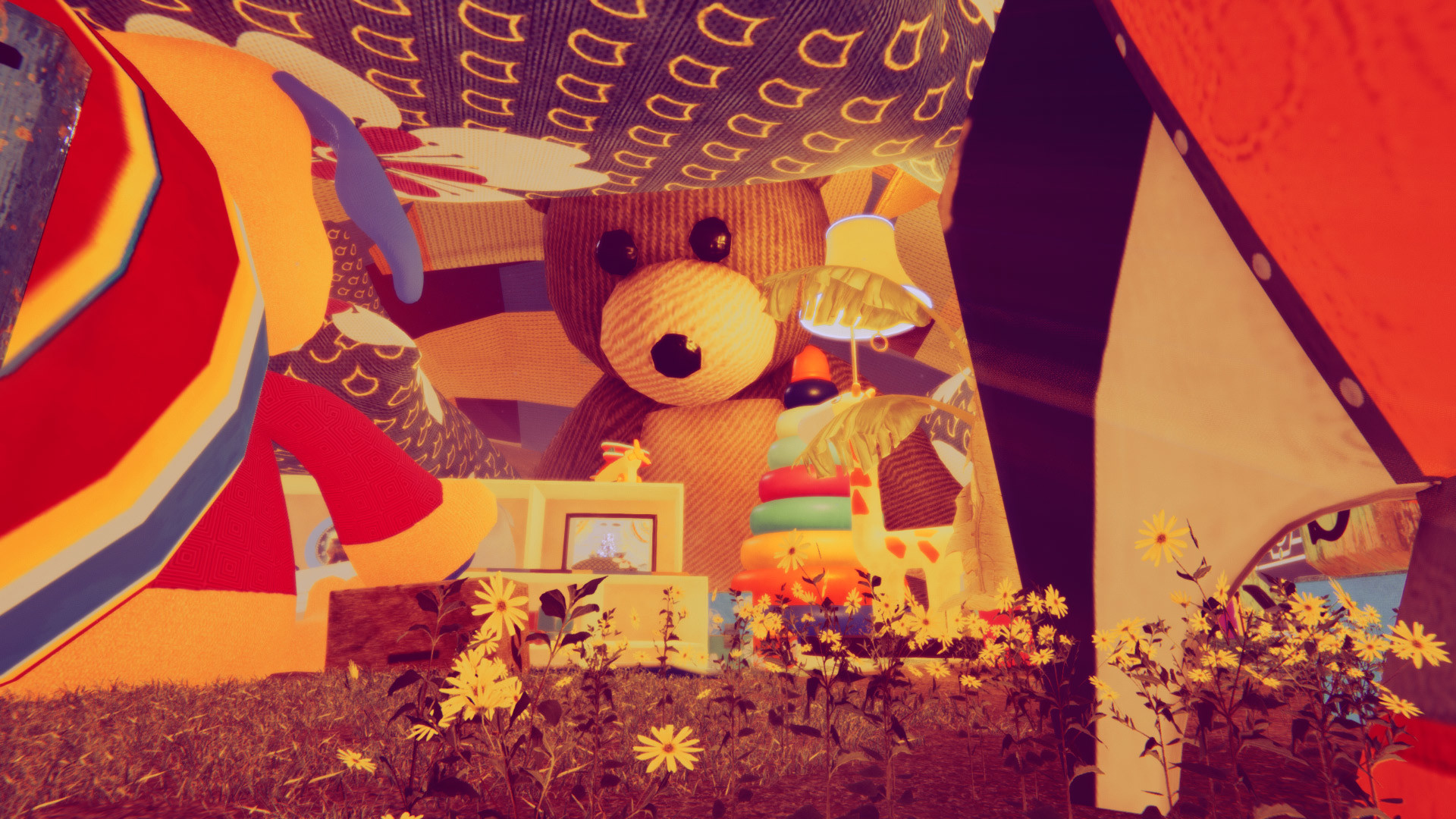 Lost At Sea
Narrative games like these can take us on some of the most profound of journeys. We can put ourselves into the shoes of another to explore the meanings of life and death without digging into our own existential crises. Sometimes just sitting back and unwrapping a story is just as rewarding as any triple A game title.