Addicted to refreshing Twitter every thirty seconds? Reddit permanently sorted by "new"? Drawn to the latest gaming fads? Checkpoint's got you covered. Take a look at this week's 'Top and Trending' to see the best selling and most popular video games around, and find out what all the cool kids are talking about!
Thanks for your patience over the last few weeks! You can view any charts you missed below.
Australia 1 | Australia 2 | Steam 1 | Steam 2
Top Selling Games in Australia
(25/10 – 31/10) Data sourced from IGEA
1. Mario Party Superstars
2. Marvel's Guardians of the Galaxy
3. Riders Republic
4. FIFA 22
5. Far Cry 6
6. NBA 2K22
7. Mario Kart 8 Deluxe
8. Grand Theft Auto V
9. Red Dead Redemption 2
10. The Dark Pictures Anthology: House of Ashes
It's party time! Slugging us in the dice with nostalgia this week is Nintendo's Mario Party Superstars, a revival of some of the most popular game boards and minigames from the franchise's history. Edie found it did exactly what it said on the tin, which you can read about in her review. Next up is the epic Guardians of the Galaxy superhero sim, which oozes personality in spite of some odd mechanical choices – Luke was Groot with this one. Extreme sports playground Riders Republic had a great launch, in part thanks to a free trial period before its release. The rest of the top ten is filled up with our usual gang of open worlds, sports, and party games – apart from the spookily terrible The Dark Pictures Anthology: House of Ashes, which Charlie once again made the mistake of reviewing. She's really tried to enjoy this series of horror adventures, but unfortunately she concludes that this entry is "a sloppy affair that'll leave players feeling like they're going through the motions" in her review.
Top Selling Games on Steam
(25/10 – 31/10) Data sourced from SteamDB
1. Age of Empires IV
2. Age of Empires IV (pre-orders)
3. New World
4. Back 4 Blood
5. Marvel's Guardians of the Galaxy
6. Football Manager 2022
7. Age of Empires IV
8. Inscryption
9. Forza Horizon 5
10. Valve Index VR Kit (hardware)
Whip out your wololos and dismantle your trebuchets, there's a new Age of Empires! Enjoying a solid release period (and delightfully included with Xbox Game Pass) this entry marks the franchises 24th year going strong, adding a number of new and reworked mechanics, units, and factions. Check out a trailer here. Amazon's New World continues to trend, as does Turtle Rock's zombie-slaying Back 4 Blood. The latest entry in the incredibly popular Football Manager series has proved a smash hit once again, while incredibly atmospheric deck-builder Inscryption provided a unique experience amidst the usual Halloween-inspired sales: Lise absolutely loved this surprisingly deep title, which you can read about in their review.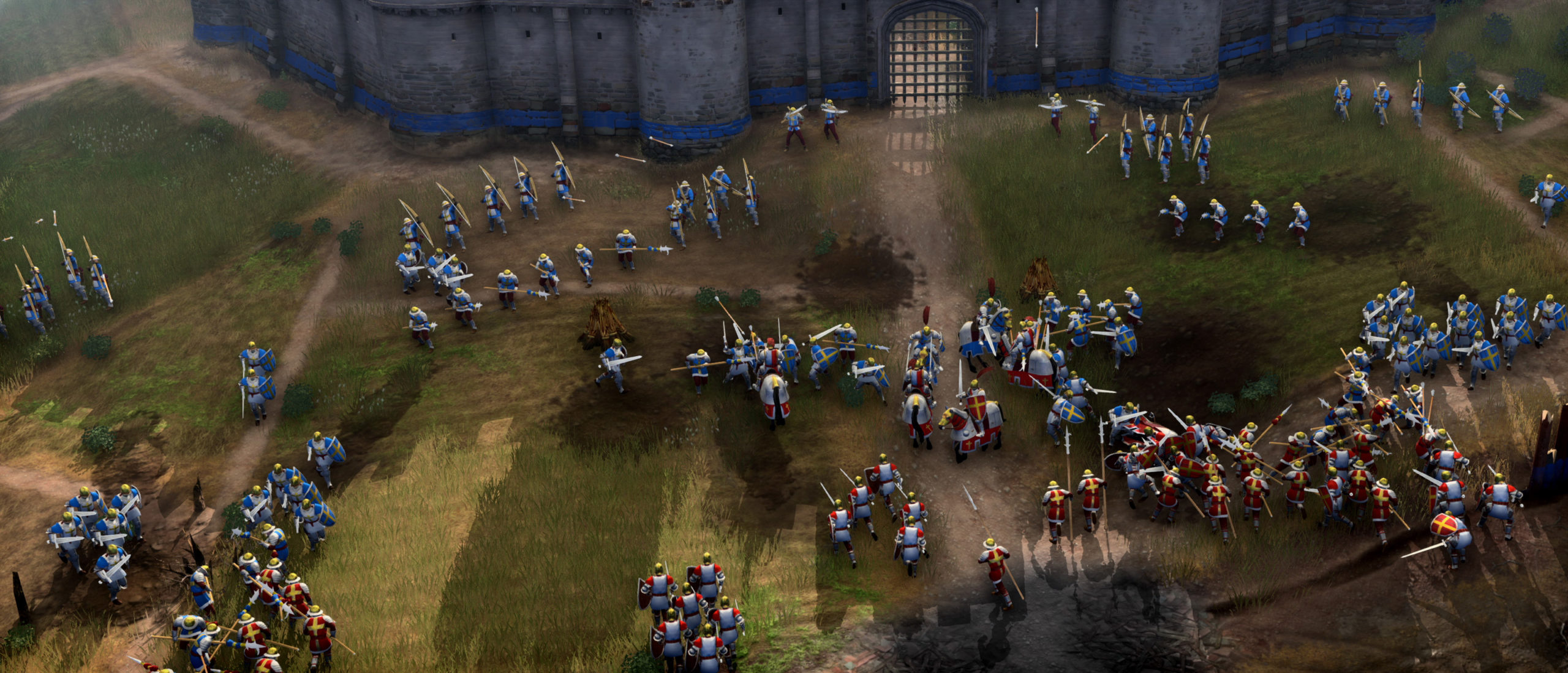 Most Watched Games on Twitch
(31/10 – 06/11) Data sourced from SullyGnome
1. League of Legends
2. CS: GO
3. Grand Theft Auto V
4. Apex Legends
5. VALORANT
6. Fortnite
7. Minecraft
8. Call of Duty: Warzone
9. Call of Duty: Vanguard
10. Dota 2
The usuals are back after a season of New World hype comes to an end. League of Legends returns to the top spot during its world championship finals season, while CS: GO's October update is proving interesting to viewers. We've also seen interest piqued in Call of Duty ahead of the latest entry Vanguard's release. The new title relives numerous World War II battles, as well as the series' infamously detailed zombie modes and multiplayer.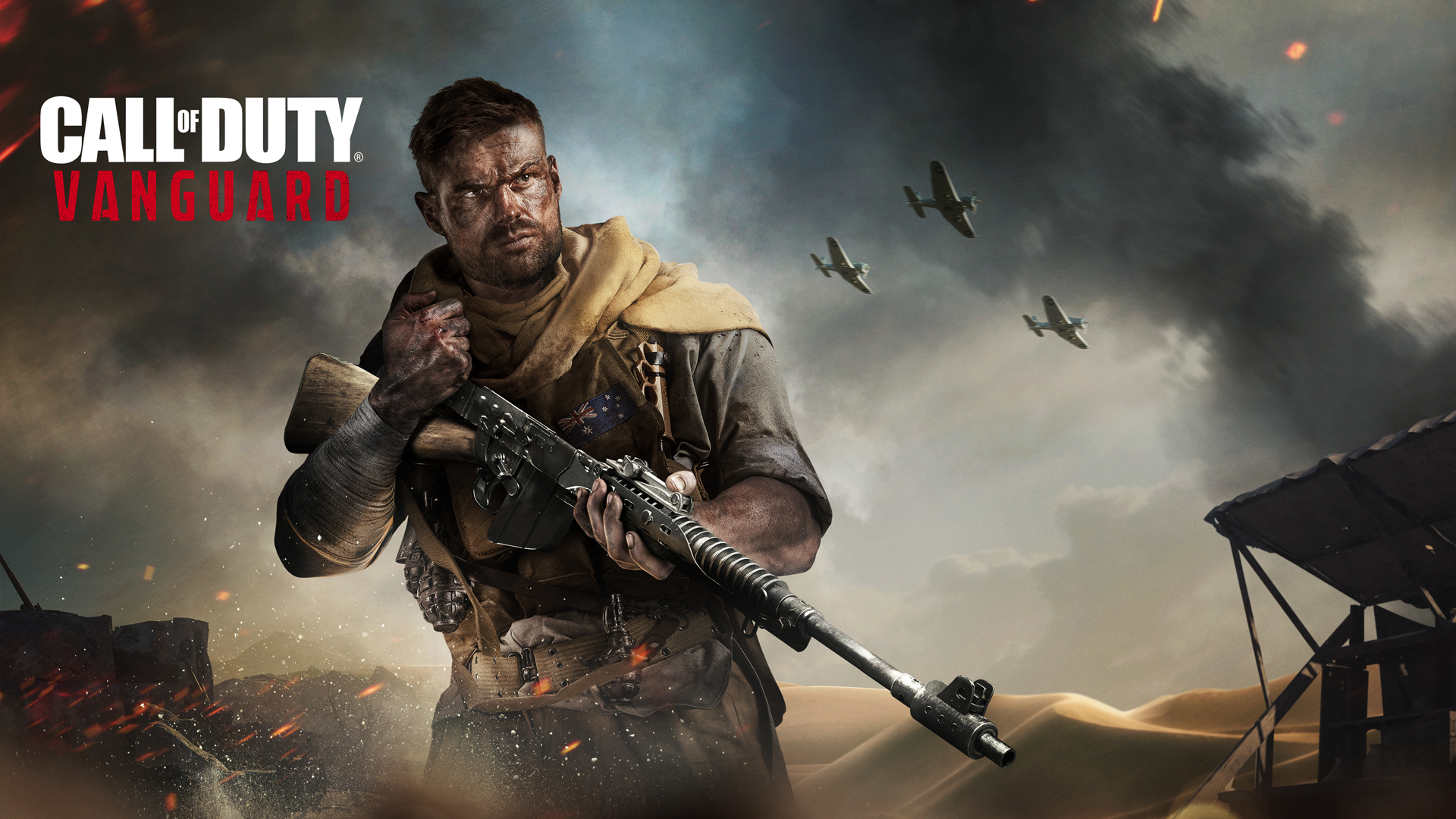 Don't forget to take a look at all the sweet indie games coming out this month, and let us know what your predictions are for next week's top and trending!