Players meet people from all walks of life at their café, serving them the finest hot brown in this heart-to-heart talking simulator. A visual novel with charming 2D pixel art, Coffee Talk Episode 2: Hibiscus & Butterfly aims to offer us more sweet latte goodness.
Checking out the game at the PAX Rising area, this game is brewing up to be the perfect pour. The super chill lo-fi atmosphere and urban fantasy "cappuccino-punk" creates very relaxing gameplay. Making a range of drinks with different ingredients opens the game to more experimentation with interesting flavours.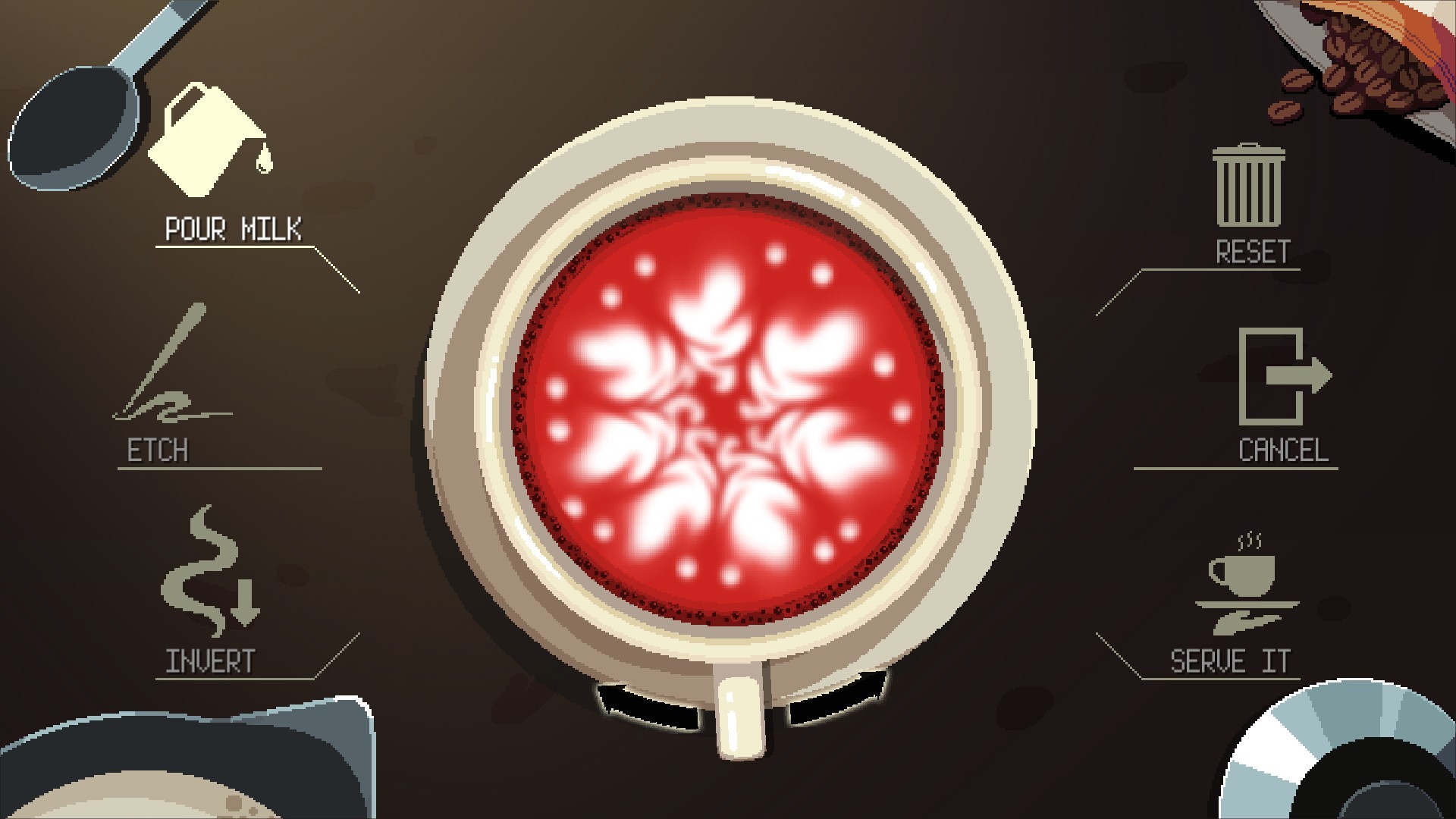 Toge Productions recently won the Grand Jury Award at SEA Game Awards 2022 for their work on Coffee Talk Episode 2: Hibiscus & Butterfly. The original game was a nominee of Dengeki Online's Indie Prize at the Tokyo Game Show in 2019, a finalist for the Excellence in Narrative at Busan Indie Connect 2019 and the winner of Best Storytelling at Level Up KL 2018. Safe to say, the sequel is going to be more quality.
Sadly, earlier this year the creator of the original Coffee Talk passed away. Mohammad Fahmi put their heart and soul into the experience and the second game aims to continue that passion. Toge Productions wants to deliver a sequel that Fahmi would be proud of.
We're looking forward to sitting down with a warm cuppa when Coffee Talk Episode 2: Hibiscus & Butterfly releases on PC and consoles in 2023.